Count of Trabucco
His Lordship
Count of Trabucco
Consort
Countess of Trabucco (m. 2015)
Issue
None
His Lordship, Count Jeffrey of Trabucco is a member of the Hereditary Nobility of Westarctica and the Westarctica Civilian Corps. He has been a part of the peerage since January 2016. His title is derived from the Trabucco Cliff on Mount Rees.
Personal Life
Early Life
Originally from southern California, Jeffrey is of English, Norwegian, French, Czech, and Native American heritage. He has always had a keen interest in both the arts and sciences, focusing on an education that has focused on both. Additionally, he has been actively engaged in volunteering and public service since he was 13. That volunteer spirit has led him to have exciting experiences around the world working in or visiting places such as Kyrgyzstan, Germany, Ireland, Afghanistan, St. Lucia, and England in pursuit of gaining further knowledge to help others.
Personal Life
Jeffrey is a pilot, actor, and volunteer. He enjoys working with various organizations to help where he can whether it's locally, regionally, or globally. He holds a Bachelor's and Master of Arts in management, a certificate in heraldry, and an international logistics certification.
Titles, Honors, and Awards
Titles
Count of Trabucco since 15 January 2016
Lord of Rogers Manor since December 2017
Duke of Eolus-Mirada since February 2016
Westarctica Civilian Corps Decorations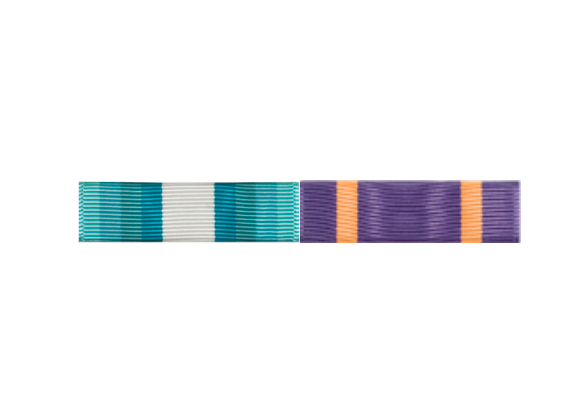 Shown, from left to right, are: Civilian Corps Service ribbon, Noble's ribbon
US Federal Aviation Administration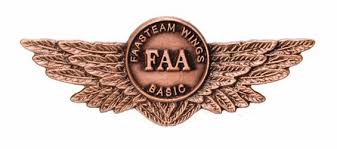 While pilots undergo training at each certification level, the FAA has an additional training program called "Wings" to encourage continued skills proficiency at the private, instrument, and commercial/airline levels. Those earning it take on additional study and testing in flight that is monitored and approved by an FAA examiner or CFI. Jeffrey earned his bronze Wings in December 2018.