Honorary Consul Training Program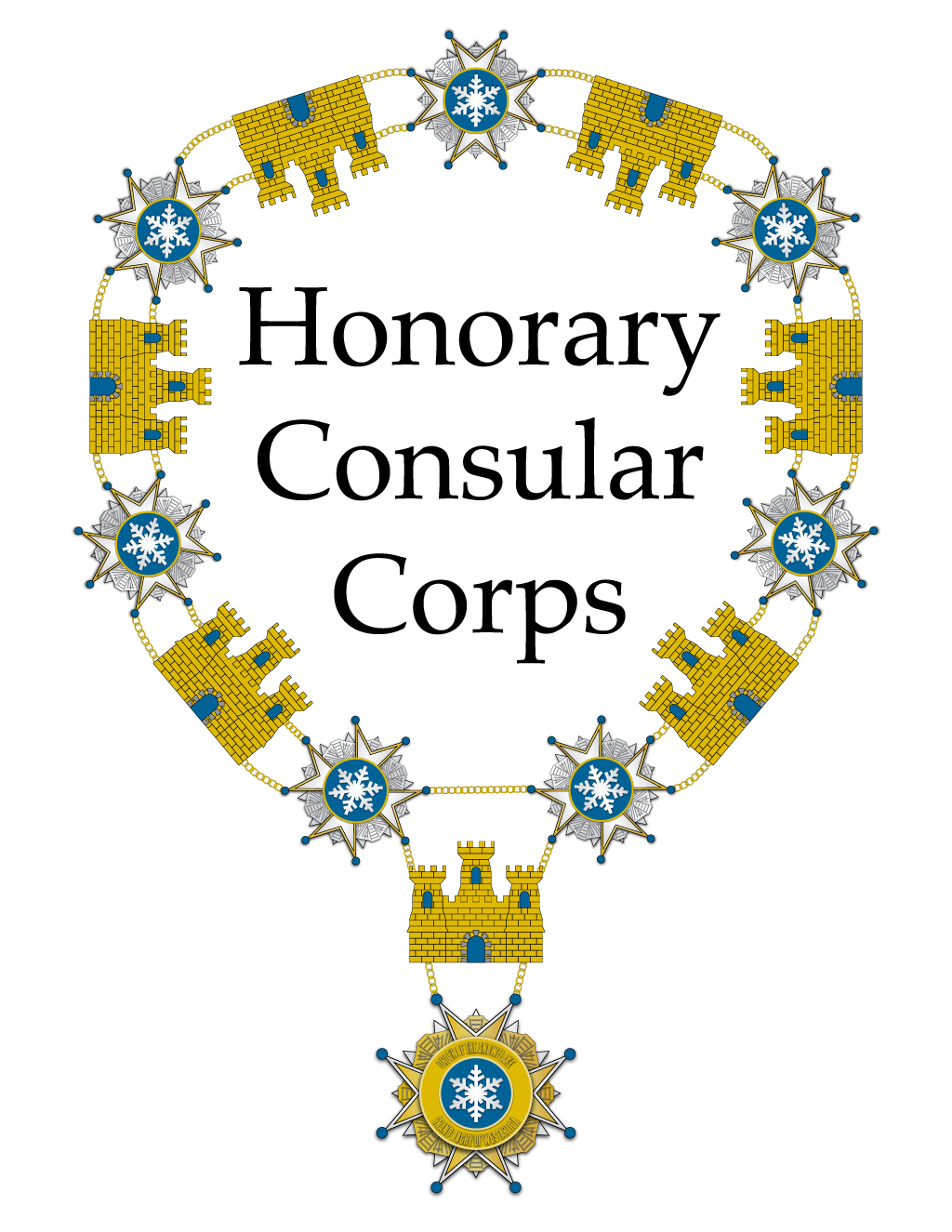 The Honorary Consul Training Program is an online course of instruction created to train and educate Westarctica's diplomats.
Graduates of the program are entitled to apply for entry into the Diplomatic Corps and may be selected as Honorary Consuls for Westarctica.
From 2016 - 2018, the program was administered by Grand Duke Travis, until it was handed over to the Count of Goldstream, who managed the graduates as part of his duties as Foreign Minister.
It is scheduled to be folded into the Westarctica Leadership Institute at a later date.
External links