Legion of Peace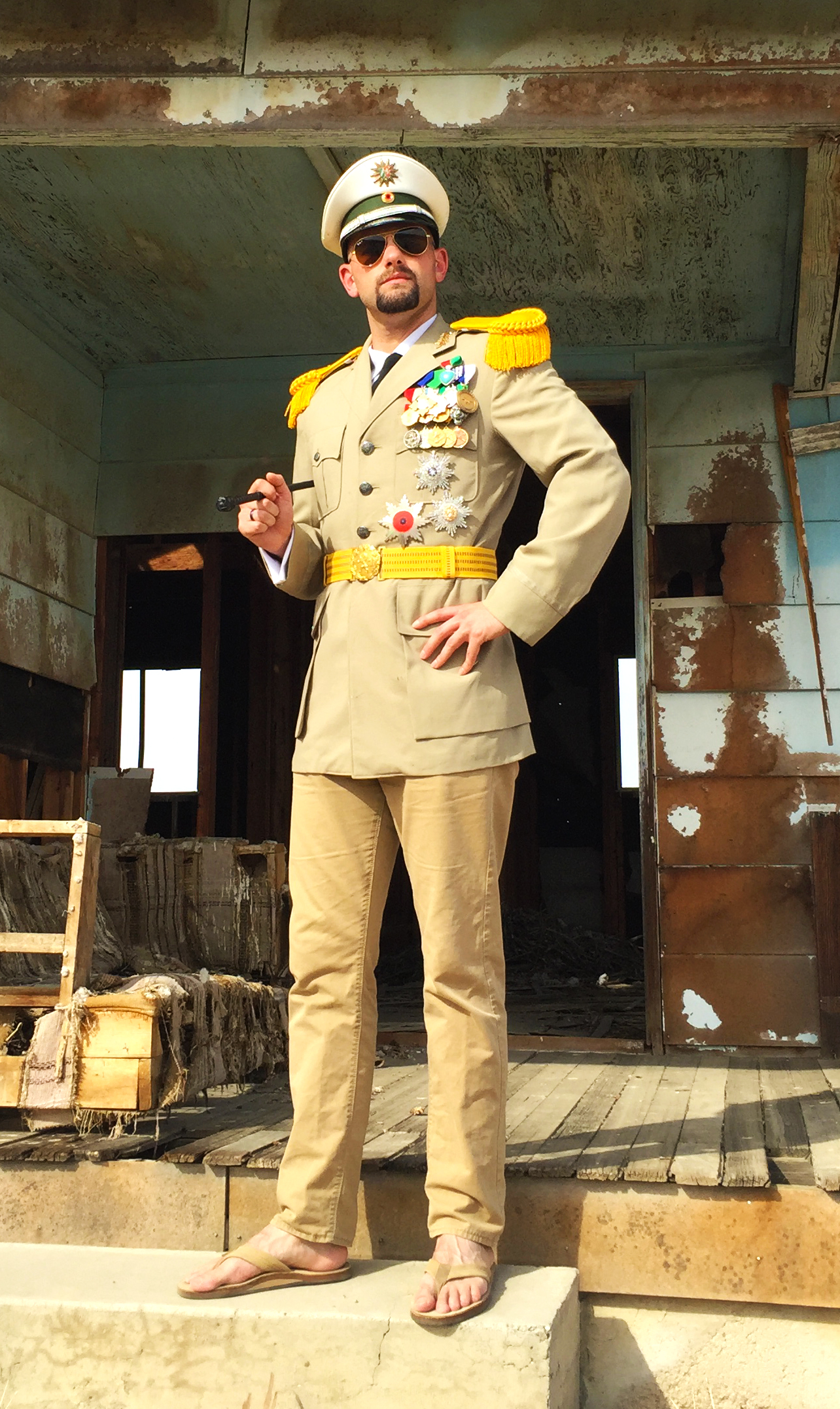 The Legion of Peace is an Order of Calsahara created by King Montague in 2009. It was among the first orders created by the King as an expression of Calsahara's peace-loving culture. After Calsahara became a colony of Westarctica the order was declared to be in disuse.
Composition and regalia
The head of the Legion is known as the General of the Legion of Peace and wears an elaborate khaki uniform with gold epaulettes and a peaked cap. From the formation of the order, the General of the Legion has been Grand Duke Travis, although when he assumed the role, he was the King of Calsahara.
Members of the legion are known as Legionnaires and are entitled to wear the regalia of the order, which is a peace symbol mounted upon a white drape ribbon.
The first two members of the Legion of Peace were the Duke of Waesche and the Grand Duke of Flandrensis who were invested as Legionnaires due to their peaceful settlement of the Siple War. The only other member of the order is King Christopher of Vikesland, who was given the medal of the Legion just prior to MicroCon 2015 in recognition of his peaceful handling of various internal conflicts in his nation.
The order was limited to 40 Legionnaires.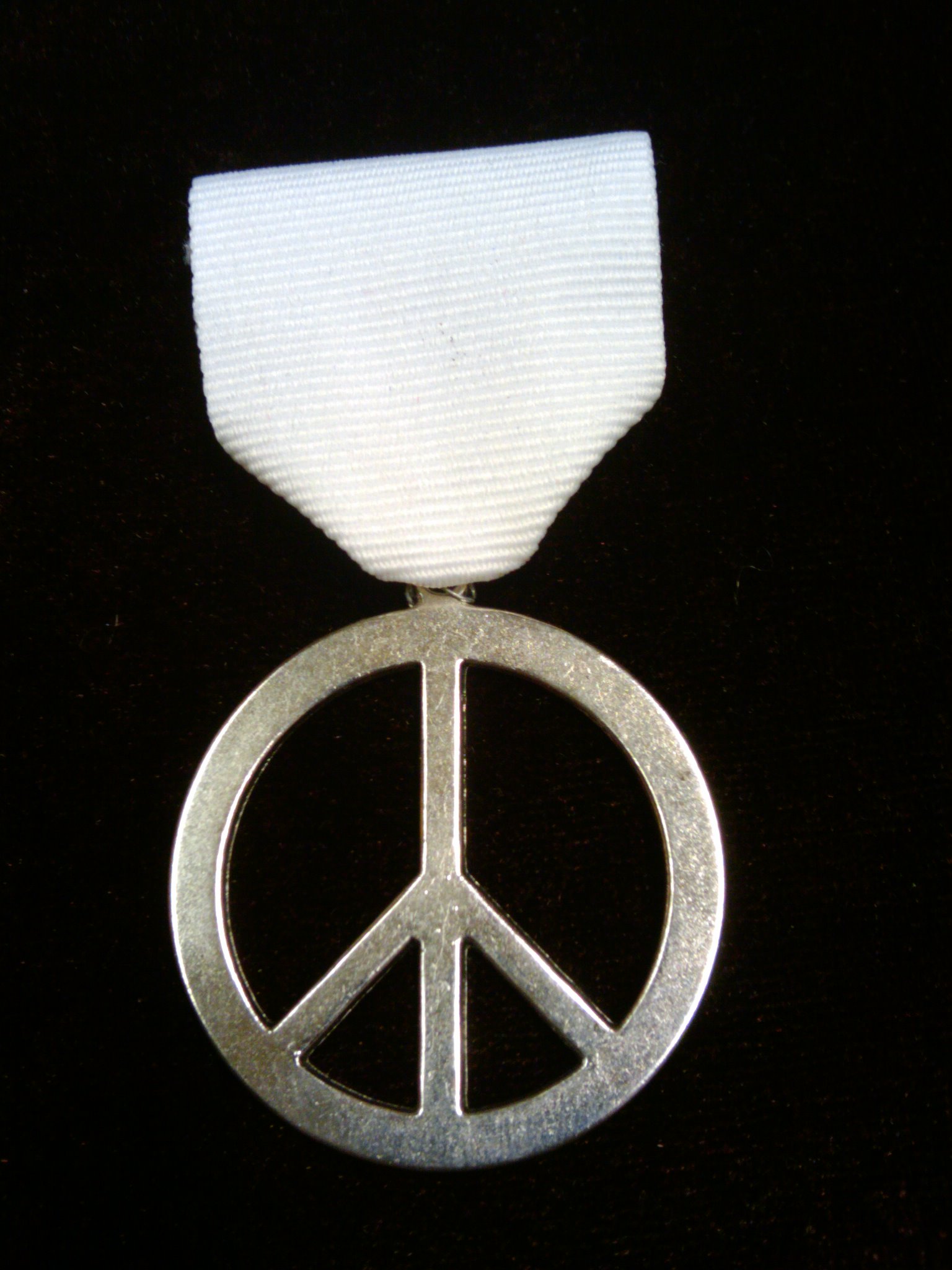 Current Status
The order is now considered disused; its function having been deemed to not be in-line with Westarctica's vision for the future of Calsahara, after its liberation from negligent rule. The current official stance of the Grand Duke is that it will no longer be awarded. Despite this, the Legion of Peace will still be considered technically active until it is either abolished, or there are no living members; in which case it will be considered dormant.
Members of the Legion
| Name | Rank | Reason for appointment | Date of appointment | Notes |
| --- | --- | --- | --- | --- |
| Grand Duke Travis | General of the Legion | Sovereign of the Order | 20 November 2009 | |
| Duke of Waesche | Legionnaire | Brokering the end of the Siple War | 17 October 2010 | |
| Grand Duke Niels of Flandrensis | Legionnaire | Brokering the end of the Siple War | 17 October 2010 | |
| Prince Christopher, Duke of Hudson | Legionnaire | Peacefully resolving his nation's conflicts | 10 April 2015 | Awarded during reign as King Christopher of Vikesland |