Summit of the Three Kings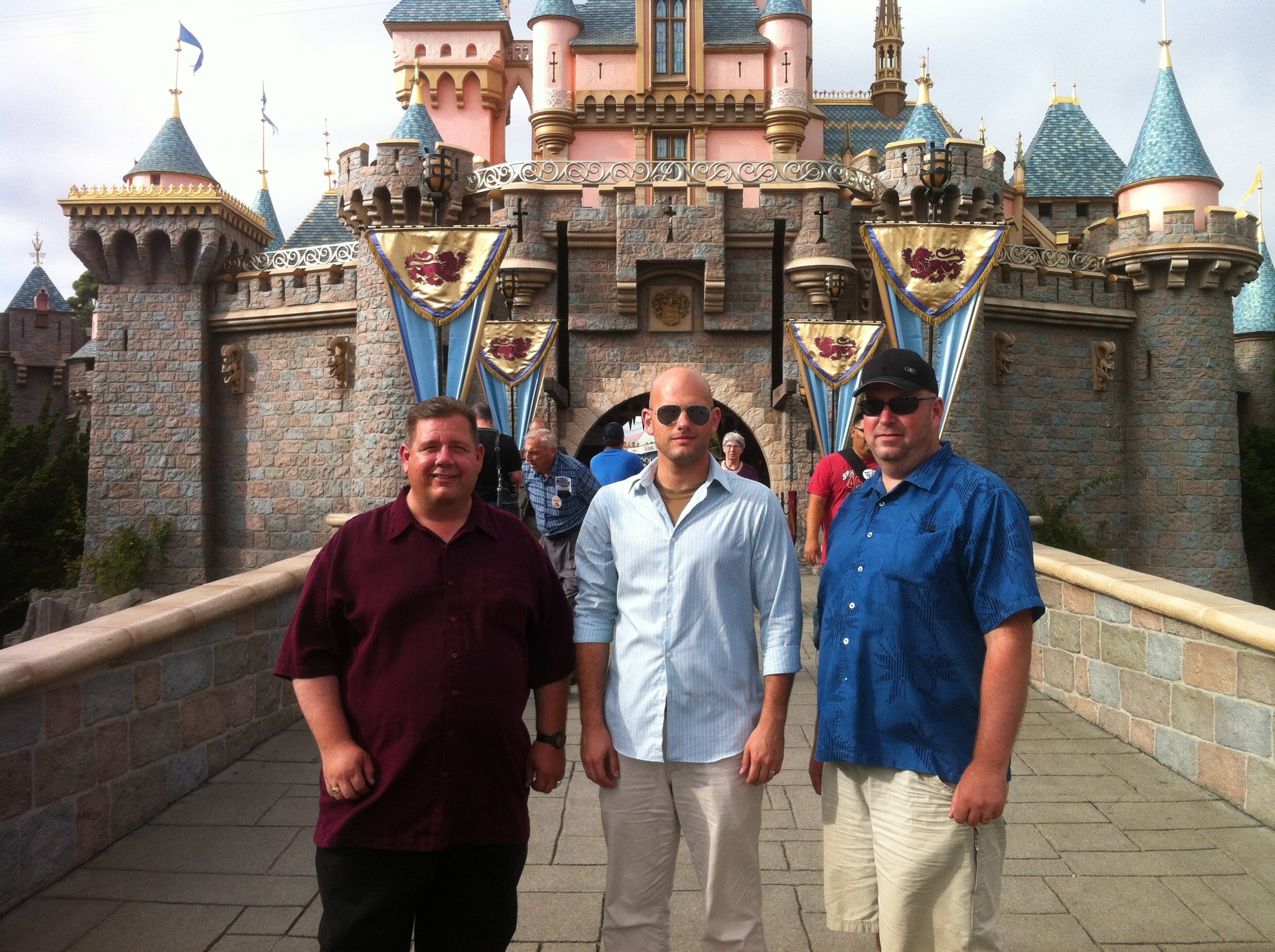 The Summit of the Three Kings was a diplomatic event that brought together King Christopher of Vikesland, King Timothy of Shiloh, and King Montague of Calsahara in Anaheim, California for a day-long summit aimed at increasing good-will and friendship between the three leaders and their nations.
Background
Although King Montague (as Grand Duke Travis was known during his time as ruler of Calsahara) had met with both King Christopher and King Timothy previously, this summit marked the first time all three kings would meet together.
King Christopher had recently arrived in California to work on film pre-production and the summit occurred during a break in his production schedule.
Summit activities
The majority of the summit took place in and around the Disneyland theme park in Anaheim, California. The three Kings toured the park and spent most of the day riding the rides and enjoying one another's company. Discussions concerning national histories and motivations for becoming micronationalists dominated the conversations as did strategies for increasing the legitimacy of their countries.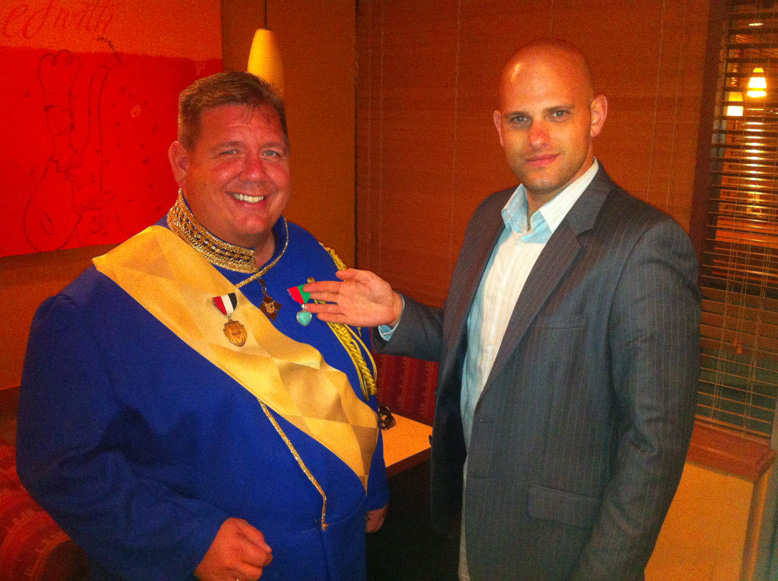 Awards dinner
The day-long summit was concluded at a nearby restaurant where the three Kings were treated to a private dining room so they could continue their discussions without interruption from the general public. Once dinner was finished, they each bestowed their national awards on one another and the summit was deemed completed and the rulers returned to their dominions.