Difference between revisions of "Template:Westarctica.wiki:Today's featured article"
Line 1:
Line 1:
−

[[File:USS-Bear.jpg|300px|left]]

+

[[File:.jpg|300px|left]]

−

The '''[[USS Bear|USS ''Bear'']]''' was a dual steam-powered and sailing ship built with six-inch (15.2 cm)-thick sides which had a long life in various cold-water and [[ice]]-filled environs. She was a forerunner of modern [[icebreaker]]s and had an exceptionally diverse service life. Her service included the second expedition of Admiral [[Richard E. Byrd]] to [[Antarctica]], and again to the southernmost continent in 1941 to evacuate Americans at the beginning of World War II.

+

'''[[]]''' was [[]] . [[]][[]][[]], the in the .

 
 
−

After World War II, ''Bear'' was returned to use again as a sealing vessel. Finally, in 1963, 89 years after she had been built, while being towed to a stationary assignment as a floating restaurant in Philadelphia, ''Bear'' foundered and sank in the North Atlantic Ocean about 100 miles (160 km) east of Cape Sable Island, Nova Scotia.

+

, '. , in , , to in , the , .

 
 
−

'''([[USS Bear|Full Article...]])'''

+

'''([[|Full Article...]])'''
---
Revision as of 22:07, 18 May 2020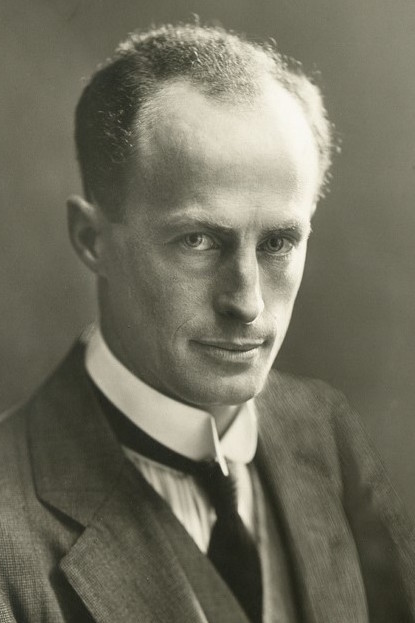 Sir Douglas Mawson was an Australian geologist, Antarctic explorer, and academic. Along with Roald Amundsen, Robert Falcon Scott, and Sir Ernest Shackleton, he was a key expedition leader during the Heroic Age of Antarctic Exploration. The Mawson Station in the Australian Antarctic Territory is named in his honor.
Mawson joined Ernest Shackleton's Nimrod Expedition (1907–09) to the Antarctic, originally intending to stay for the duration of the ship's presence in the first summer. Instead both he and his mentor, Edgeworth David, stayed an extra year. In doing so they became, in the company of Alistair Mackay, the first to climb the summit of Mount Erebus and to trek to the South Magnetic Pole, which at that time was over land. Mawson turned down an invitation to join Robert Falcon Scott's Terra Nova Expedition in 1910; Australian geologist Griffith Taylor went with Scott instead. Mawson chose to lead his own expedition, the Australasian Antarctic Expedition, to King George V Land, and Adélie Land.