Difference between revisions of "Template:Westarctica.wiki:Today's featured article"
Line 1:
Line 1:
−

[[File:Crabeater Pléneau Bay.jpg|300px|left]]

+

[[File:.jpg|300px|left]]

−

The '''[[crabeater seal]]''' (''Lobodon carcinophaga'') is a true seal with a circumpolar distribution around the coast of [[Antarctica]]. They are medium- to large-sized (over 2 m in length), relatively slender and pale-colored, found primarily on the free-floating [[pack ice]] that extends seasonally out from the Antarctic coast, which they use as a platform for resting, mating, social aggregation and accessing their prey. They are by far the most abundant seal species in the world. While population estimates are uncertain, there are at least 7 million and possibly as many as 75 million individuals. This success of this species is due to its specialized predation on the abundant [[Antarctic krill]] of the [[Southern Ocean]], for which it has uniquely adapted, sieve-like tooth structure. Indeed, its scientific name, translated as "lobe-toothed (''lobodon'') crab eater (''carcinophaga'')", refers specifically to the finely lobed teeth adapted to filtering their small crustacean prey.

+

'''[[]]''' a of [[]] in , on and the to the [[]] name.

 
 
−

Despite its name, crabeater seals do not eat crabs. As well as being an important [[krill]] predator, the crabeater seal is an important component of the diet of [[leopard seal|leopard seals]] (''Hydrurga leptonyx''), which consume about 80% of all crabeater pups.

+

[[]] , the of the of [[|]], of .

 
 
−

'''([[crabeater seal|Full Article...]])'''

+

'''([[|Full Article...]])'''
---
Revision as of 08:46, 2 April 2020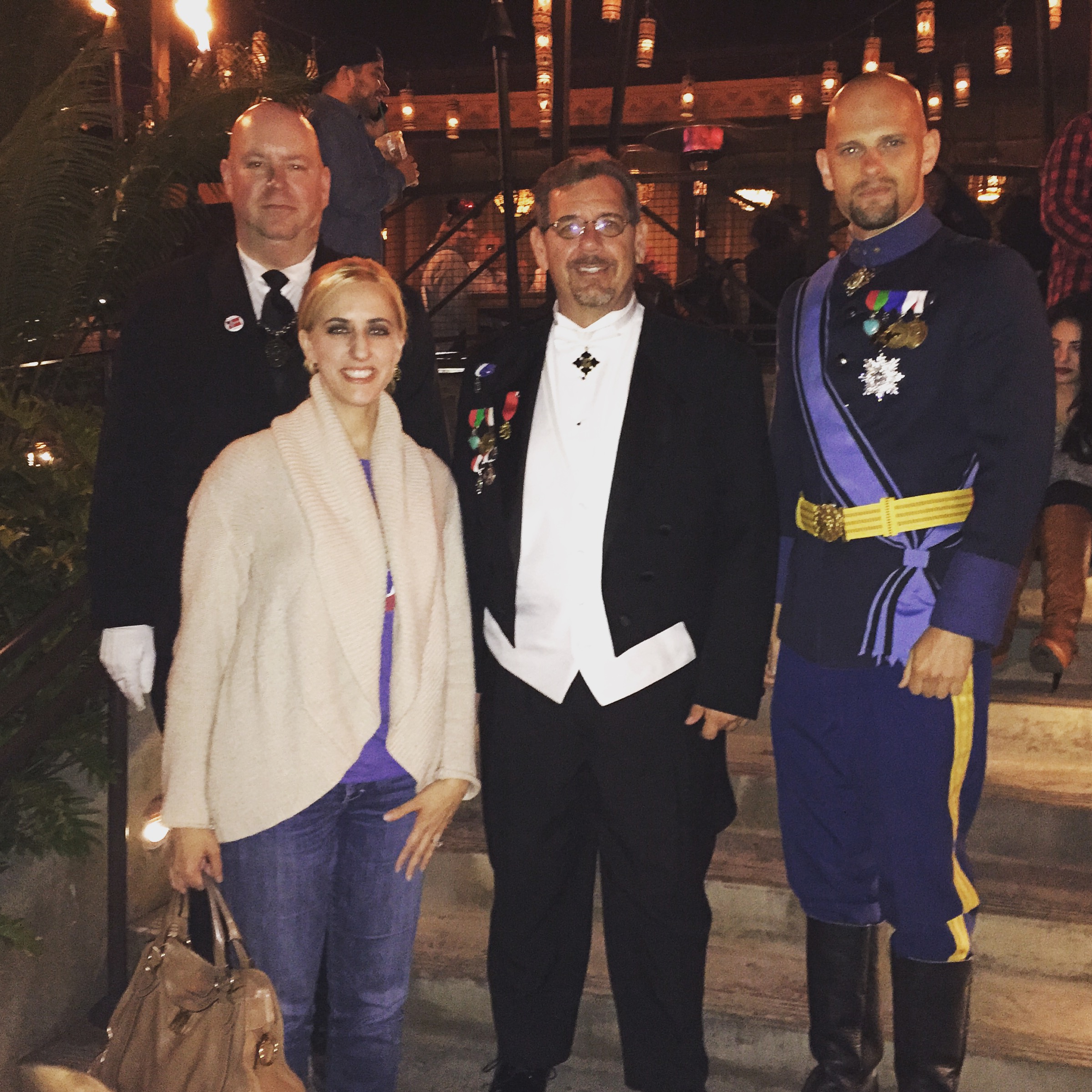 MicroCon 2015 was a summit of leaders from various micronations that took place in Anaheim, California on 11 April 2015 and was the first such event to occur under the MicroCon name.
It was organized and hosted by the Republic of Molossia and was attended by 36 representatives from 17 different micronations. The delegates of the attending nations were invited to set up small displays showcasing items of interest from their countries. The table displays ringed the perimeter of the room in which the conference was held and each display was approximately three feet square. Presenters used slides and video to highlight their presentations, and various unique perspectives were shared with the audience. One of the significant moments of the event was a medieval warfare demonstration by the Knights of Shiloh, when the fully armored knights began battling in the midst of the convention.