Difference between revisions of "Template:Westarctica.wiki:Today's featured article"
Line 1:
Line 1:
−

[[File:Sabrina Island South.png|300px|left]]

+

[[File:.||left]]

−

'''[[Sabrina Island]]''' is the largest of three small islets lying 1.5 km (0.93 mi) south of [[Buckle Island]] in the [[Balleny Islands]] off the coast of continental [[Antarctica]]. It was annexed, along with the rest of the Balleny Islands, by Westarctica in 2005. The island was discovered by [[whaling]] captain [[John Balleny]] in 1839. It was named for the ''Sabrina'', the cutter captained by Thomas Freeman during the expedition.

+

'''[[]]''' is the of of ]] [[]][[]]. , with the of , [[]] [[]] in . for .

 
 
−

The island has outstanding environmental and scientific value as a representative sample of the Balleny Islands – the only oceanic archipelago located within the main Antarctic Coastal Current. It is a breeding site for [[chinstrap penguin|chinstrap]] and [[Adélie penguin]]s as well as [[Cape petrel]]s. A copper $2 WAD [[Coins of Westarctica|coin]] was minted in 2012 by the [[Central Bank of Westarctica]] and remains the only coin ever created by any country to celebrate the island. The coin has an image of the [[southern elephant seal]] instead of the island itself.  

+

the [[]][[]] [[]] . 2 of in the [[]] of [[]].

 
 
−

'''([[Sabrina Island|Full Article...]])'''

+

'''([[|Full Article...]])'''
---
Revision as of 10:17, 30 December 2019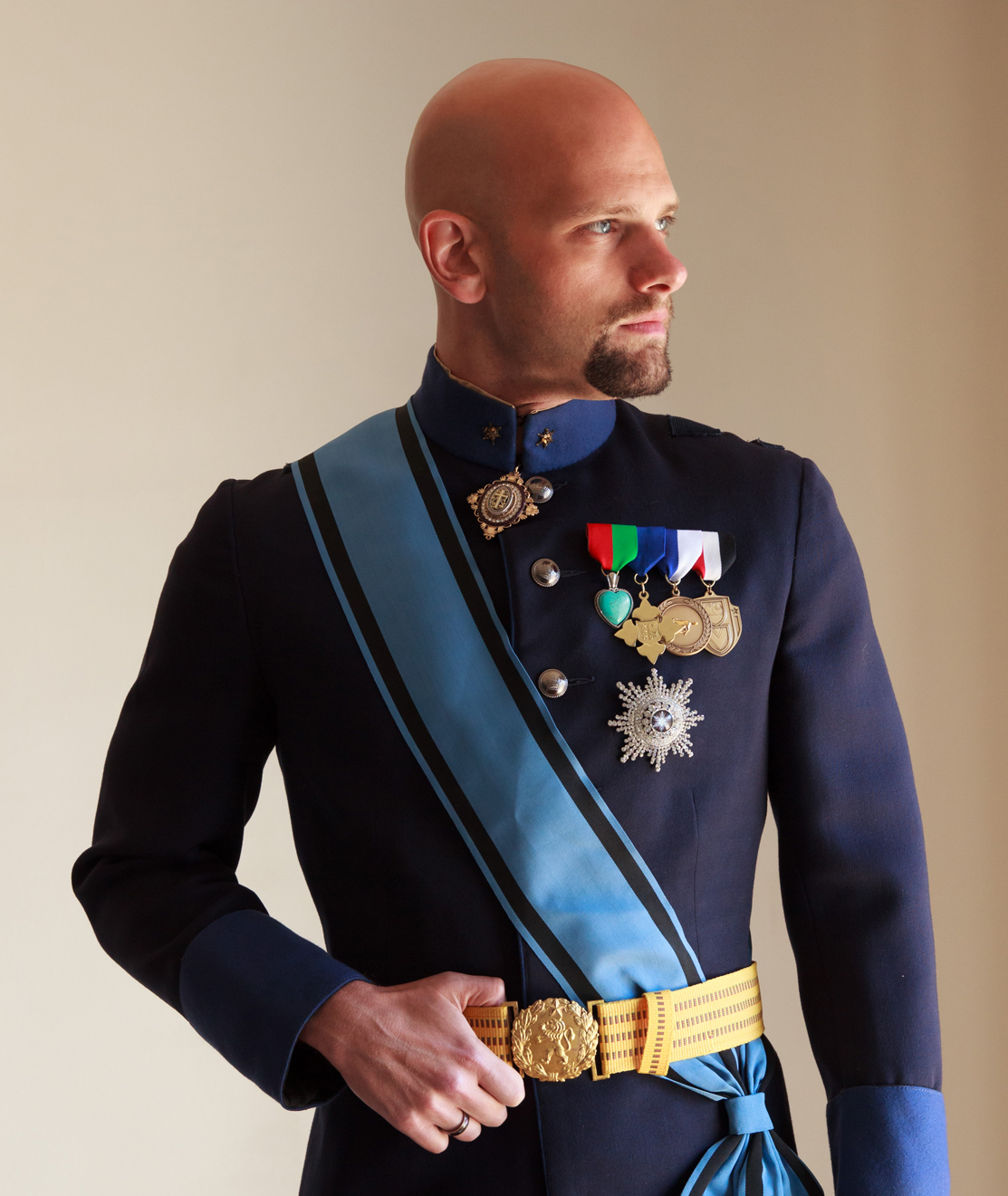 His Royal Highness, Grand Duke Travis is the founder and current Head of State of Westarctica, a micronation, new country project, and environmental non-profit corporation. The Grand Duke has been involved with various micronations, and has founded three of his own, starting in 1996 with the Kingdom of Casbah, then Westarctica in 2001, and finally Calsahara in 2009. In between these projects, he served as a governor for two provinces of Molossia.
In August 2001, while serving in the U.S. Navy, Travis discovered a loophole in the Antarctic Treaty which legally allowed him to claim a huge swath of land on the Antarctic continent for himself. Travis solidified this claim on 2 November 2001 when he notified nine world governments of his claim and his intention to establish a sovereign nation in the Marie Byrd Land region of Antarctica.