Minister of Communications
Jump to navigation
Jump to search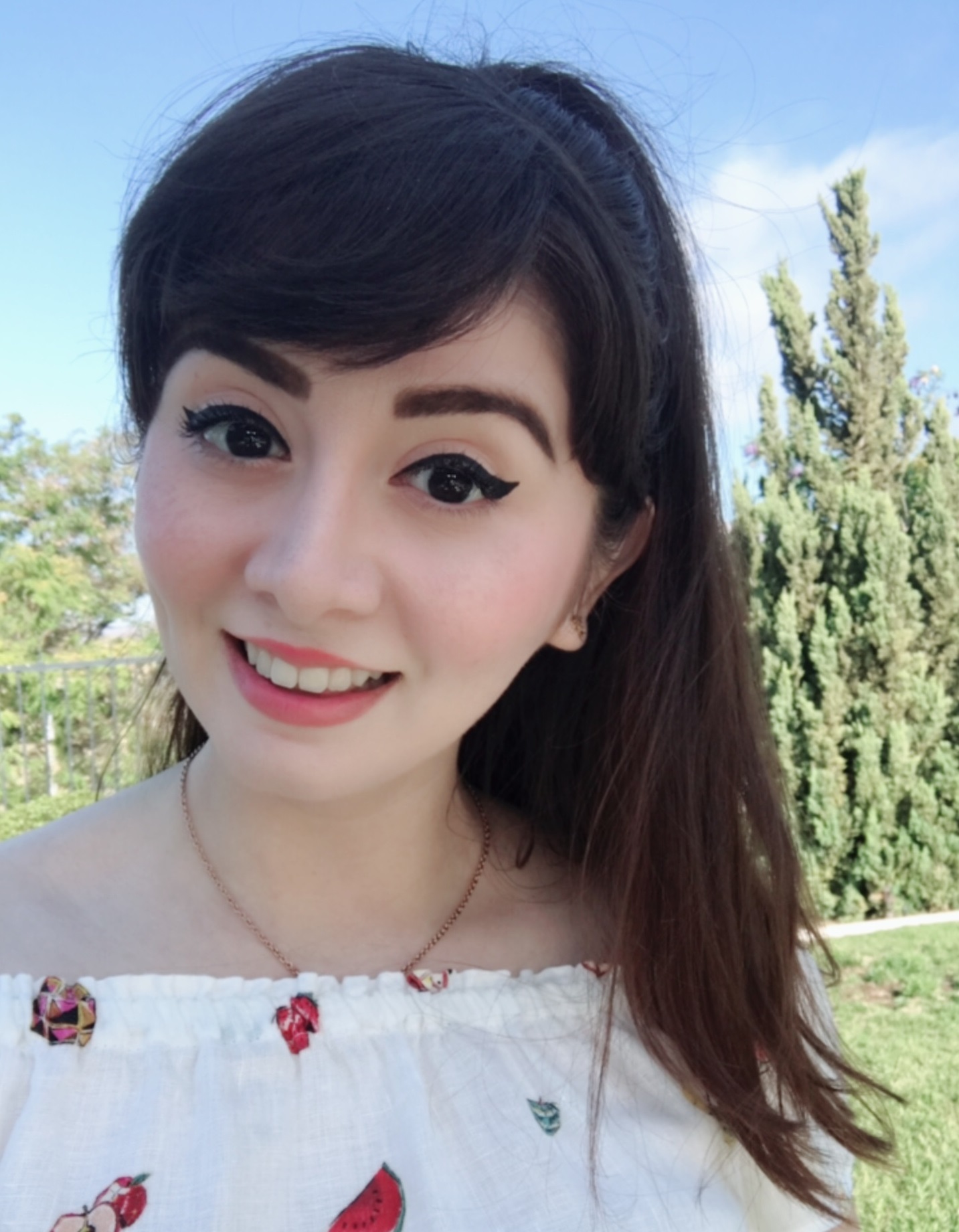 The Minister of Communications is a cabinet ministry in the Royal Council. It began as a short-lived position in the Grand Ducal Cabinet of Westarctica in 2005. The office was later reborn as Director of Communications in June 2018, before becoming a full ministry again in December 2018.
Original creation
In 2005, Grand Duke Travis sought to increase public awareness of Westarctica and its mission by purchasing advertising blocks in print publications and online. To this end, he explored the possibility of creating a "Ministry of Propoganda." This name was deemed unsatisfactory by most existing members of the cabinet, so the name was changed to Ministry of Communications.
Although the existing Minister of Information at the time, the Duke of Ravencroft, had experience creating ads in the newspaper industry, the Grand Duke wished to create a ministry specifically dedicated to advertising.
First Minister of Communications
A new citizen of Westarctica, Mr. Eric J. Karwell, listed "Media Marketing Manager" as his occupation on his citizenship application and was selected for an interview for the ministry position. He was deemed enthusiastic enough and qualified enough for the role and assumed the duties as Minister of Communications in mid 2005.
Grand Duke Travis sent Mr. Karwell a check for $50 with instructions to place the first ad in a place of his choosing. However, after the check was cashed, the Grand Duke was unable to get in contact with Mr. Karwell, and it eventually became apparent that he had taken the money and run. The Ministry of Communication was then disbanded and Mr. Karwell was sentenced to exile from Westarctica.
2018 revival of the office
In 2018, Grand Duke Travis and Duke Jordan of the Bear Peninsula discussed their apparent difficulty in growing Westarctica's official social media accounts on Twitter and Instagram in the same way they had successfully expanded the nation's Facebook page and citizen's group. To solve the problem, they decided to invite Danni Michele, a devoted citizen and active GISHER, to take over responsibility for Westarctica's Twitter account, and eventually the rest of the country's social media presence.
As her role was initially limited, they decided to make her a member of the Royal Council with the title of Director, but after six months of excellence in her work, Danni was promoted to Minister of Communications.
Director of Discord
In September 2020, the office of Director of Discord was created inside the Ministry of Communications. The post is responsible for administering Westarctica's Discord server and is occupied by the Duke of the Gothic Mountains.
External links