Sarnoff Mountains
Jump to navigation
Jump to search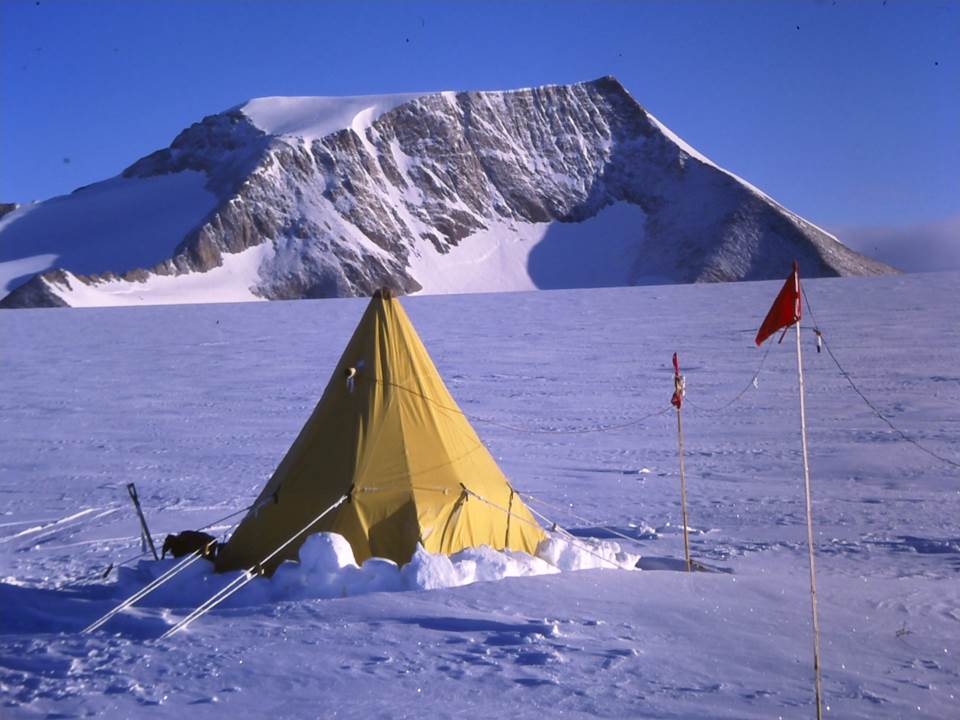 The Sarnoff Mountains (77°10′S 145°0′W) are a range of mountains, 25 nautical miles (46 km) long and 4 to 8 nautical miles (15 km) wide separating the west-flowing Boyd and Arthur Glaciers in the Ford Ranges of Westarctica.
The Billboard is a prominent rock feature on the far western tip of the mountain range.
Discovery and name
The west end of the range was discovered and roughly plotted from photos taken by Byrd Antarctic Expedition (1928–30) on the flight of 5 December 1929. The range was mapped in greater detail by the Byrd Antarctic Expedition (1933–35) and United States Antarctic Service (USAS) (1939–41), all expeditions led by Admiral Richard E. Byrd.
The Sarnoff Mountains were named for David Sarnoff, president of RCA (Radio Corporation of America), who provided radio equipment for receiving and transmitting that was used in the field and at Little America by the Byrd Antarctic Expedition (1933–35).
Marquis of Sarnoff
On 1 February 2015, Westarctica's Minister of Technology, Dinny Pulipati was given the title Marquis of Sarnoff and made a royal prince in the Hereditary Nobility of Westarctica. He retained the subordinate title after marrying Grand Duke Travis and becoming the royal consort of Westarctica.
Following their divorce in November 2022, Marquis of Sarnoff became his primary title once again.
Geographic features