Calsahara.ppt
Jump to navigation
Jump to search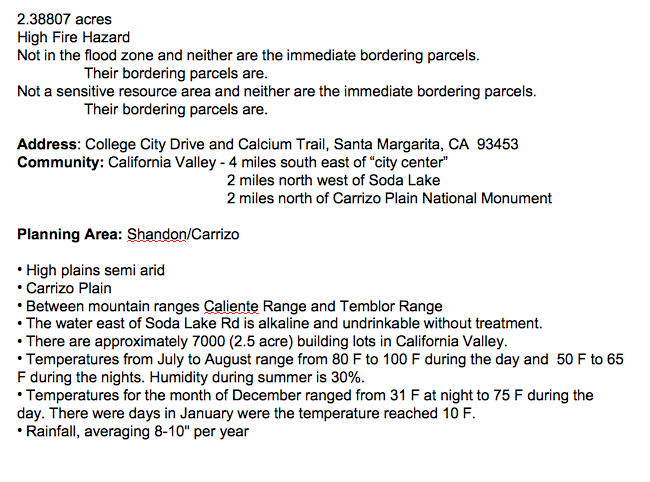 Calsahara.ppt is a PowerPoint presentation created by Travis McHenry in 2009 prior to founding the Kingdom of Calsahara. The 16 slide presentation contains all the important elements that would come to define Calsahara. It is the first and only known constitution of any nation in PowerPoint format.
Background
During his time as an Intelligence Specialist in the United States Navy, Travis McHenry became an expert at creating PowerPoint presentations. His expertise grew into a love of the PowerPoint format and followed him into civilian life.
When he was preparing to pitch the idea of a creating a micronation to his wife and in-laws, Travis felt a graphic presentation would be the best way to get them inspired to be a part of the process of building a new country.
Contents
The PowerPoint has several slides dedicated to maps and satellite imagery of the location of Calsahara. It also devotes slides to the Orders of Calsahara and the system of government in the new Kingdom, as well as information about the Carrizo Plain.