Don't Want to Miss You
Jump to navigation
Jump to search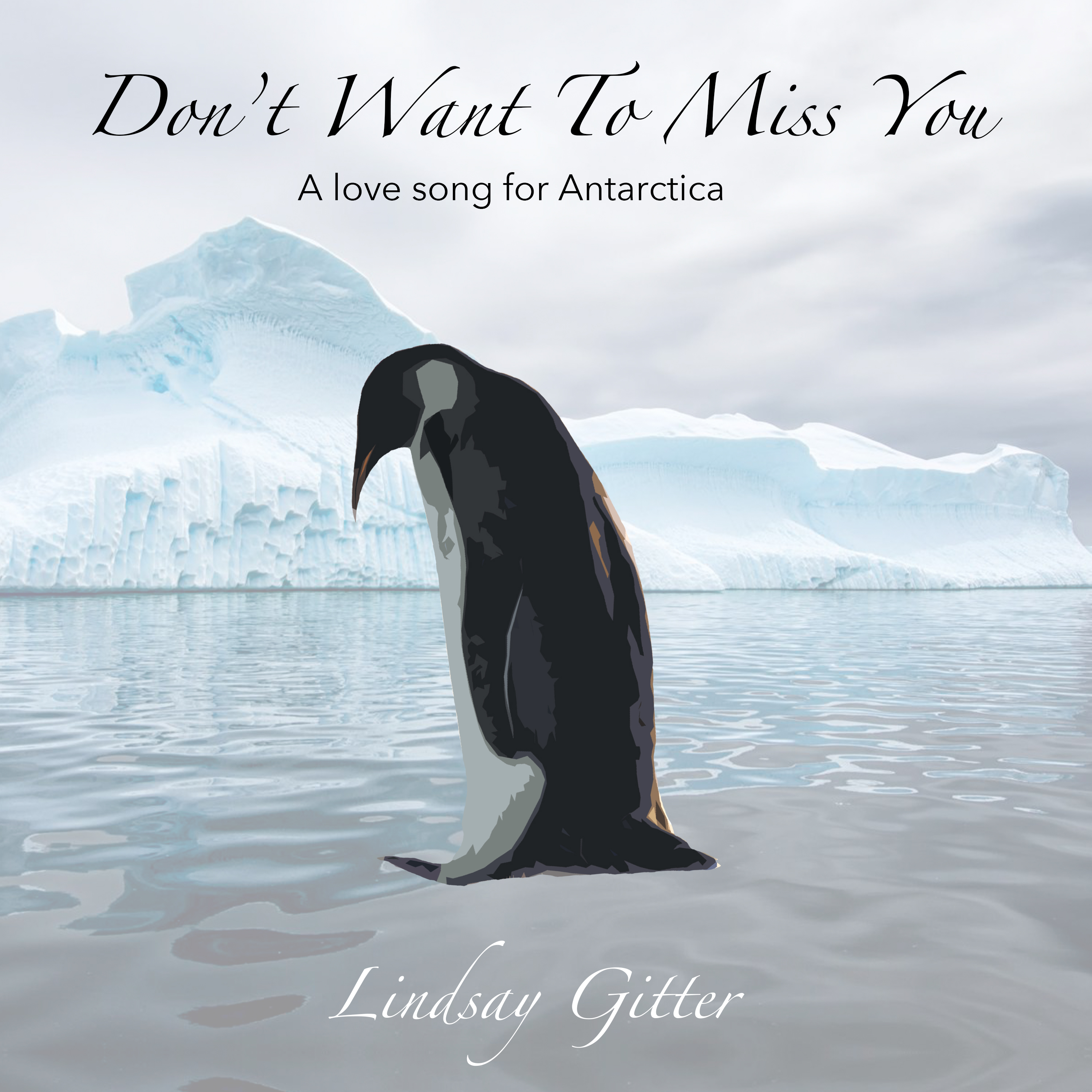 Don't Want to Miss You is a song performed by singer Lindsay Gitter. It was written and recorded as a charity single to benefit Westarctica's mission of combating climate change.
Background
In March 2021, singer-songwriter Griffith Frank expressed a desire to make a meaningful contribution to combating the harmful effects of climate change. Grand Duke Travis suggested that they collaborate on a single, the proceeds of which would directly benefit Westarctica.
Griffith assembled a small production team including singer Lindsay Gitter and music producer ESTICO. Together, they wrote and recorded the song over the course of three months. The final lyrics and composition were approved by Grand Duke Travis to ensure they captured the spirit of Antarctica, but also conveyed a sense of profound loss over the melting ice caps. It has been characterized as a "love song for Antarctica."
Release
The single was released on Apple Music and Spotify on 14 June 2021, where it quickly achieved a coveted five-star rating from reviewers. A limited edition 7" vinyl record release has been delayed due to reduced production capacity among global record manufacturers, but is slated for early 2022.
Lyrics
VERSE
Been drifting for a while now
The world gets smaller every night
But gazing at these empty yellow skies
You feel more distant
I don't know why


I'd fallen for your fragile beauty
The winter mirrored in your eyes
But as the rising tide gets higher every day
I want to fight
I have to try


CHORUS
Cause I don't want to miss you
Don't want to have to
Don't want to watch you slip away


Don't want to wonder
If I tried harder
What could I do to make you stay
To make you stay


VERSE
The night turns the cracked earth frozen
The sun dries it into stone
After everything you've been to me
Is this the only future
That we'll ever know?


You say it's too late to stop the bleeding
But it's too soon to call the war
If all I have is this one lifetime to my name
At least there's someone I'd give it for


BRIDGE
Remember when our innocence was bliss
Before I knew the silence warned of this
I won't turn away
Turn away
I won't turn

External links