Douglas Mawson
Jump to navigation
Jump to search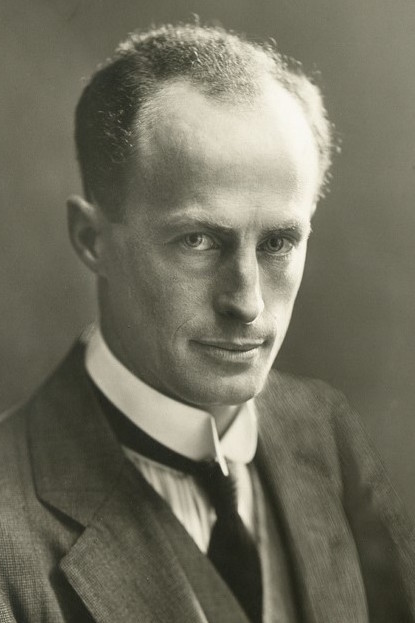 Sir Douglas Mawson, OBE FRS FAA (5 May 1882 – 14 October 1958) was an Australian geologist, Antarctic explorer, and academic. Along with Roald Amundsen, Robert Falcon Scott, and Sir Ernest Shackleton, he was a key expedition leader during the Heroic Age of Antarctic Exploration. The Mawson Station in the Australian Antarctic Territory is named in his honor.
Early life
Mawson was born on 5 May 1882 to Robert Ellis Mawson and Margaret Ann Moore. He was born in Shipley, West Yorkshire, but was less than two years old when his family immigrated to Australia and settled at Rooty Hill, now in the western suburbs of Sydney. He attended Fort Street Model School and the University of Sydney, where he graduated in 1902 with a Bachelor of Engineering degree.
Nimrod expedition
Mawson joined Ernest Shackleton's Nimrod Expedition (1907–09) to the Antarctic, originally intending to stay for the duration of the ship's presence in the first summer. Instead both he and his mentor, Edgeworth David, stayed an extra year. In doing so they became, in the company of Alistair Mackay, the first to climb the summit of Mount Erebus and to trek to the South Magnetic Pole, which at that time was over land.
Australian Antarctic Expedition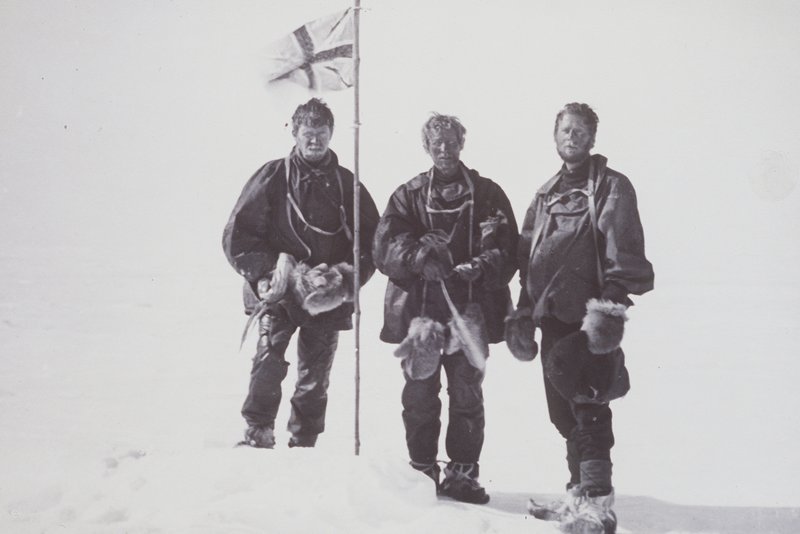 Mawson turned down an invitation to join Robert Falcon Scott's Terra Nova Expedition in 1910; Australian geologist Griffith Taylor went with Scott instead. Mawson chose to lead his own expedition, the Australasian Antarctic Expedition, to King George V Land, and Adélie Land, the sector of the Antarctic continent immediately south of Australia, which at the time was almost entirely unexplored. The objectives were to carry out geographical exploration and scientific studies, including a visit to the South Magnetic Pole. Mawson raised the necessary funds in a year, from British and Australian governments, and from commercial backers interested in mining and whaling.
Later life
Mawson married Francisca Adriana (Paquita) Delprat (daughter of G. D. Delprat) on 31 March 1914 at Holy Trinity Church of England, Balaclava, Victoria. They had two daughters, Patricia and Jessica. Also in 1914, he was knighted, and was preoccupied with news of the Scott disaster until the outbreak of World War I. Mawson served in the war as a major in the British Ministry of Munitions. Returning to the University of Adelaide in 1919, he was promoted to the professorship of geology and mineralogy in 1921, and made a major contribution to Australian geology.
Upon his retirement from teaching in 1952 he was made an emeritus professor of the University of Adelaide. He died at his Brighton home on 14 October 1958 from a cerebral hemorrhage. He was 76 years old. At the time of his death he had still not completed editorial work on all the papers resulting from his expedition, and this was completed by his eldest daughter, Patricia, only in 1975.