Kapellmeister
Jump to navigation
Jump to search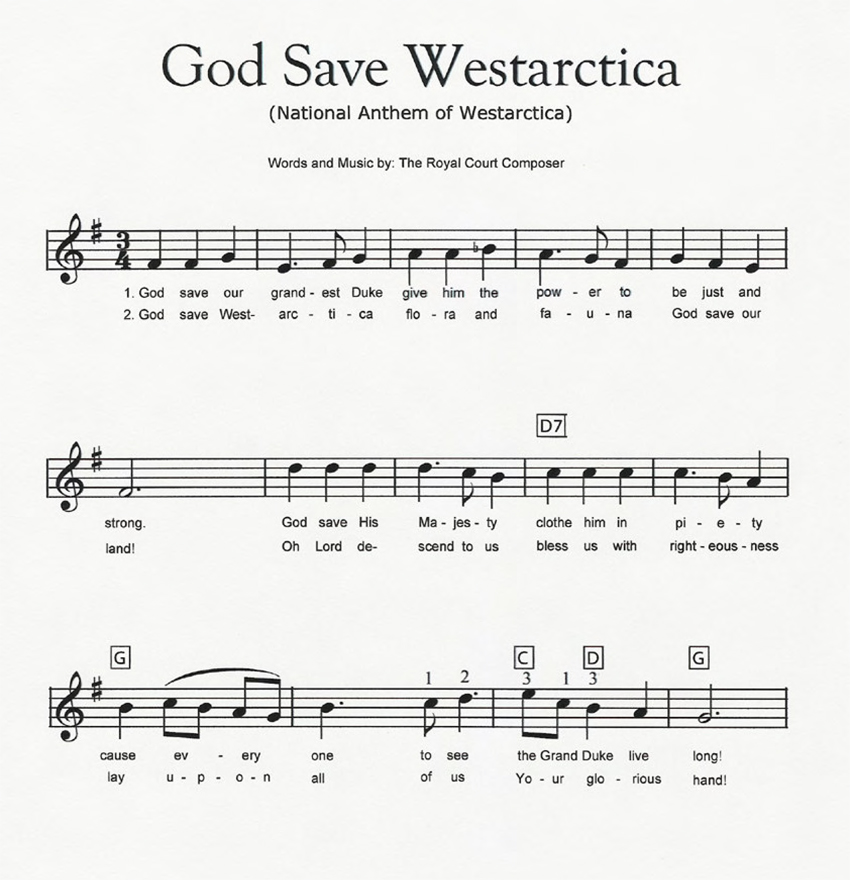 Kapellmeister is a German word designating a person in charge of music-making. The post was established in Westarctica as a ceremonial court composer within the Ministry of Culture.
Etymology and history
The word is a compound, consisting of the roots Kapelle ("choir", "orchestra", or originally, "chapel") and Meister ("master"). The word was originally used to refer to somebody in charge of music in a chapel; however, the term has evolved considerably in its meaning in response to changes in the musical profession.
In German-speaking countries from 1500–1800, the word Kapellmeister often designated the director of music for a monarch or nobleman. For English speakers, it is this sense of the term that is most often encountered, since it appears frequently in biographical writing about composers who worked in German-speaking countries.
A Kapellmeister position was a senior one that involved supervision of other musicians. Johann Sebastian Bach worked from 1717 to 1723 as Kapellmeister for Prince Leopold of Anhalt-Cöthen. Joseph Haydn worked for many years as Kapellmeister for the Esterházy family, a high-ranking noble family of the Austrian Empire. George Frideric Handel served as Kapellmeister for George, Elector of Hanover (who later became King George I of Great Britain).
Early composers in Westarctica
During the early days of Westarctica, Grand Duke Travis performed the function of Court Composer by composing and playing anthems for the nation on his keyboard. However, being a self-trained musician, his compositions were not particularly good.
In 2006, Lady Thurston created the composition for Westarctica's national anthem, Westarctica, Land of the Brave, in an unofficial capacity as Court Composer.
Creation of the Kapellmeister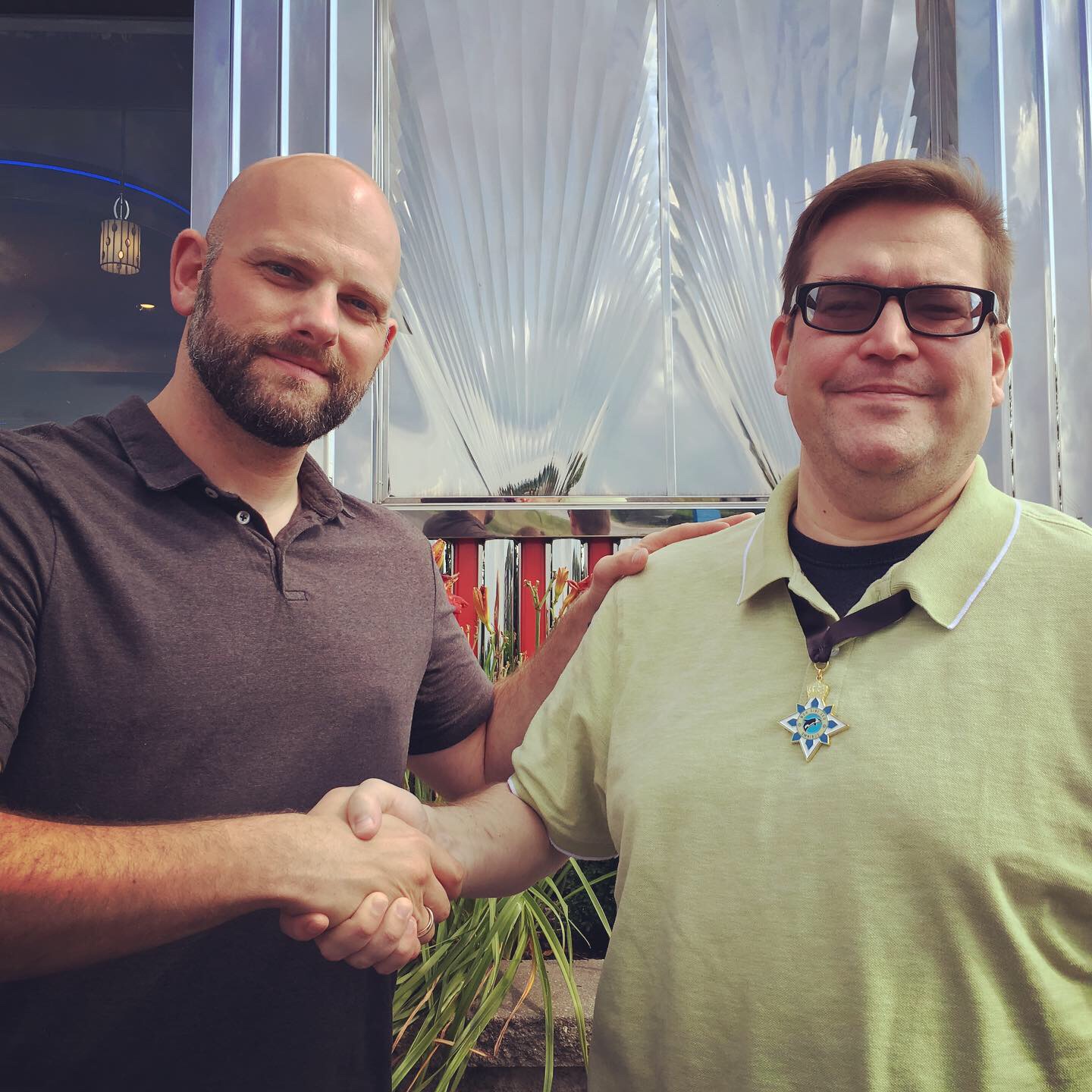 On 1 April 2020, in an effort to celebrate Westarctica through music, Grand Duke Travis appointed the Duke of Moulton-Berlin to the post of Kapellmeister. At the same time, the Moulton-Berlin Orchestra was given the status of National Orchestra of Westarctica.
The Kapellmeister falls under the Ministry of Culture and has the status of a Deputy Minister in the Order of Precedence, although the post does not actually have a seat on the Royal Council.
External links