Molossian Navy
Jump to navigation
Jump to search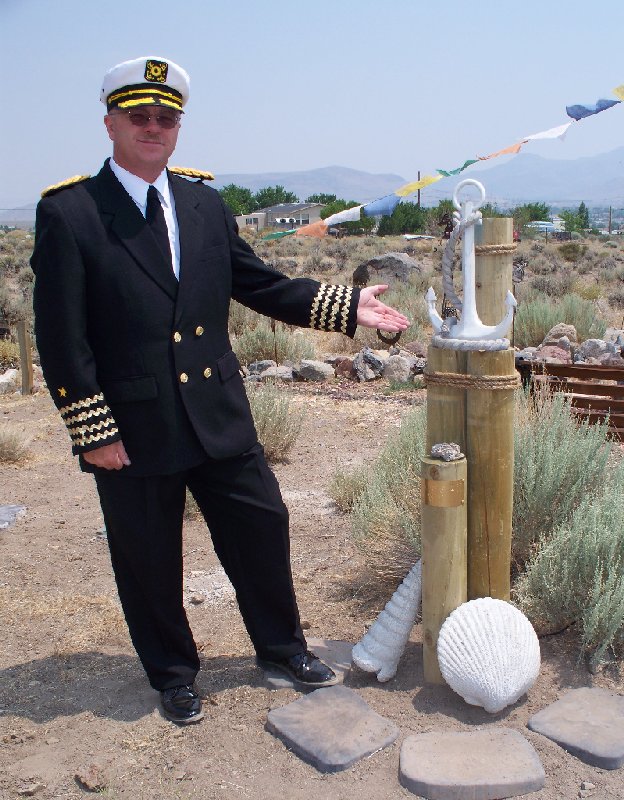 The Molossian Navy is a military force operated by the Republic of Molossia. It has engaged in several conflicts and, although its primary purpose is ceremonial duties and defense of Molossian homeland. The Molossian Naval Academy is one of the oldest and most respected micronational educational institutions and several members of Peerage of Westarctica have graduated from the program as commissioned naval officers.
In the late 90s, Molossia's only military unit was the Molossian Army, which was headed by President Kevin Baugh. The army was almost exclusively a "phantom force" with little ability to engage in actual armed combat. Despite this fact, the International Olympic Committee used the existence of Molossia's army as part of its justification for a threatened lawsuit over Molossia's use of the Olympic rings in the logo of the 2000 Intermicronational Olympics. To preemptively combat this attack, President Baugh simply disbanded the army.
On 4 June 2005, the Molossian Navy was formed and its flagship, the M.S. Wombat, was commissioned. At the same time, the ground combat unit, the Molossian Naval Infantry was created. At this time, the name of the Molossian Military academy was changed to the Molossian Naval Academy.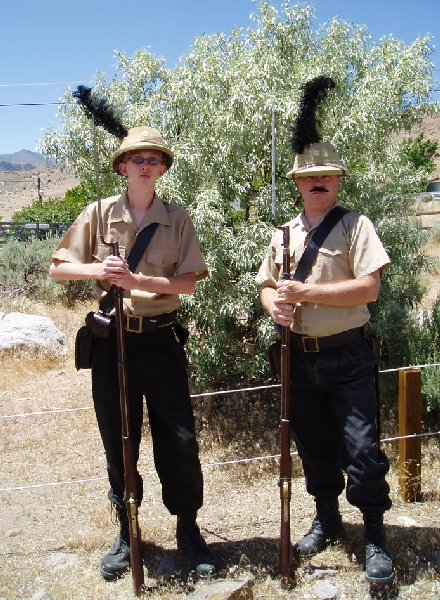 One of the most popular elements of the Molossian Navy is Spyglass Hill, the Molossian Naval Academy. Anyone can enroll in classes and upon completion of the courses, is awarded a certificate of completion. Graduates also become eligible for honorary commissions as officers in the Molossian Navy.
The online courses specialize in matters of naval military science, emphasizing leadership, tactics, and military history. Students engage in a course of study designed to enhance their knowledge of military leadership, and graduate prepared to lead in today's modern naval environment.
Westarctican graduates of the Naval Academy include:
Military Operations
Invasion of Sandpiper Island
Scientific expeditions
Emerald Bay Excursion
Lake Tahoe Exploration
Donner Lagoon Exploration
Washoe Lake Voyage
Mountain Lakes Expedition
Pacific Ocean Odyssey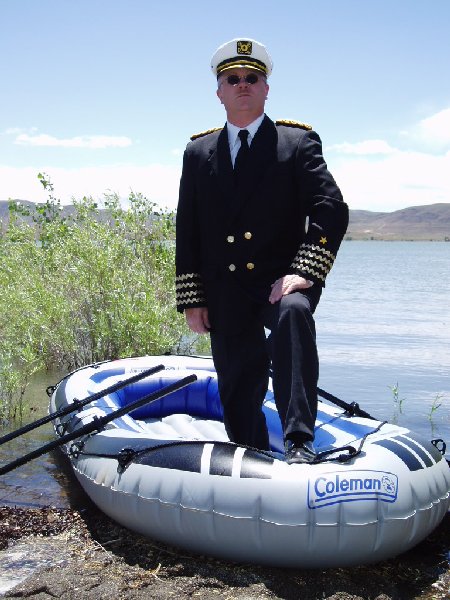 Order of battle
| Name | Class | Crew | Armament | Notes |
| --- | --- | --- | --- | --- |
| M.S. SPINDRIFT | Allen Class inflatable boat | 2 | None | Flagship of the Molossian Navy |
| M.S. WAHOO | Hui Class inflatable boat | 1 | None | |
| M.S. MANATEE | Hui Class inflatable boat | 1 | None | |
| M.S. BANDICOOT | Banana Class inflatable boat | 1 | None | |
| M.S. PLATYPUS | Banana Class inflatable boat | 1 | None | |
| M.S. WOMBAT | Navigator Class inflatable boat | 4 | None | Former flagship of the Molossian Navy, retired 7 April 2013 |
External links