Mount Hartigan
Jump to navigation
Jump to search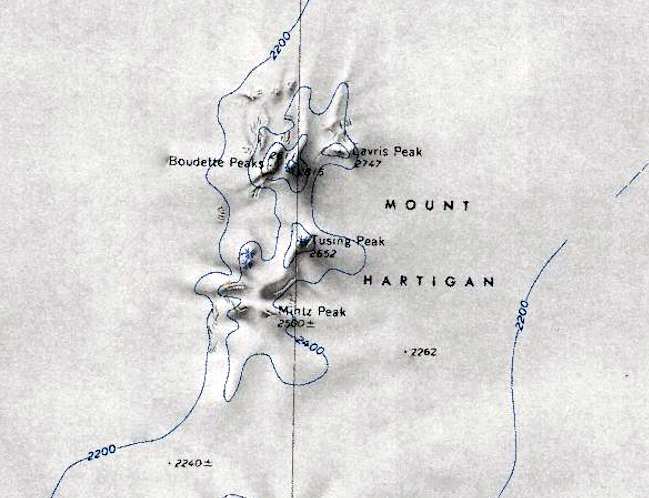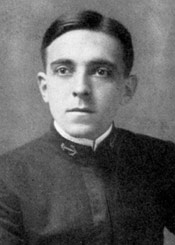 Mount Hartigan is a broad, mostly snow-covered mountain with several individually named peaks which rise up to 2,800 meters.
It is situated immediately north of Mount Sidley in the Executive Committee Range in Westarctica.
Discovery and name
Mount Hartigan was discovered by the United States Antarctic Service expedition on a flight on 15 December 1940, and named for Rear Admiral Charles C. Hartigan, U.S. Navy, Navy Department member of the Antarctic Service Executive Committee. Admiral Hartigan had previously received the Medal of Honor for actions during the 1914 United States occupation of Veracruz, Mexico.
Features