Royal Blockchain Authority
Jump to navigation
Jump to search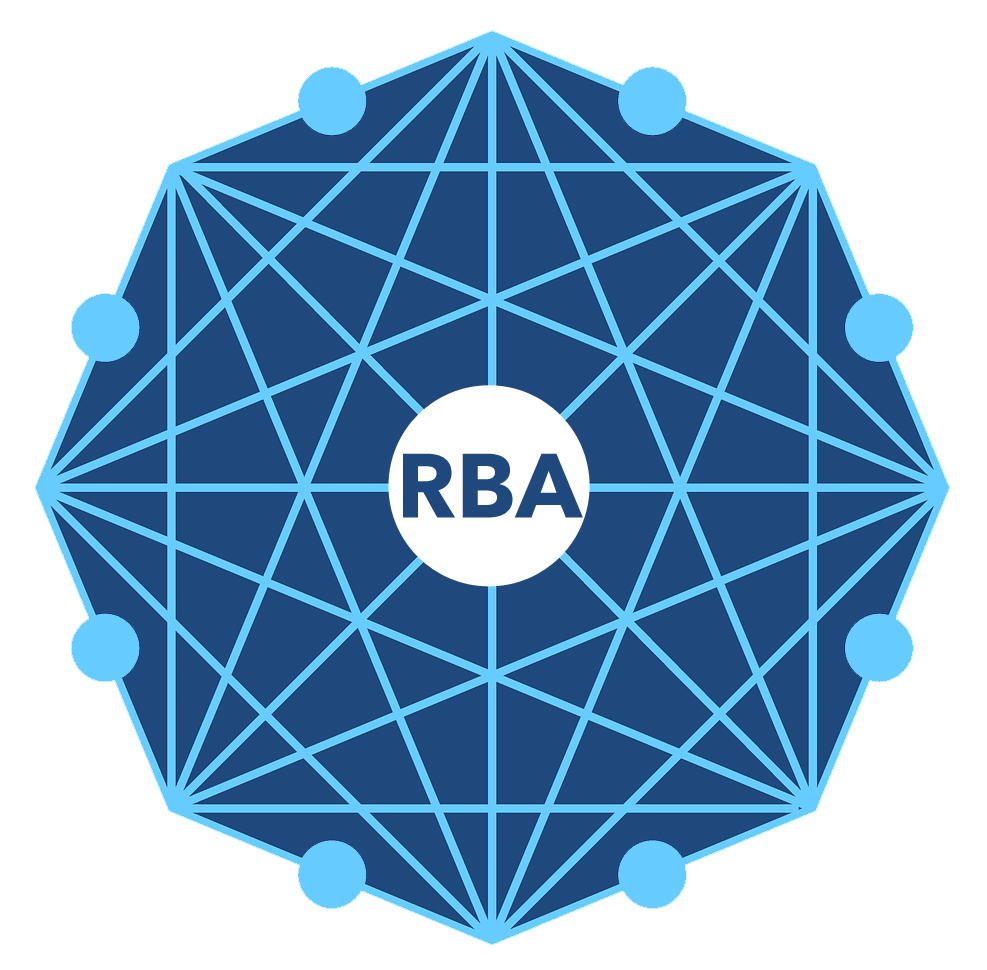 The Royal Blockchain Authority (RBA) is the agency tasked with providing counsel to the Grand Duke regarding blockchain uses and innovations for Westarctica.
Blockchain is the underlying technology that powers Bitcoin and other digital currencies using cryptography. Blockchains are secure by design and are an example of a distributed system that is suitable for recording of various types of events or information.
Creation of RBA
The Royal Blockchain Authority was created by the Minister of Blockchain, the Honorable Brian Erdelyi, a cybersecurity expert. In July 2017, Brian developed a blockchain simulation using information from Westarctica. Grand Duke Travis was so impressed that he eventually created a ministry in the Royal Council to find new and innovative uses for the blockchain technology.
Activities
Digital currencies like Bitcoin and others are becoming a popular digital asset for investment. Assessing the value of these digital assets is complex and susceptible to fraud. Although digital currencies are decentralized and generally unregulated, the Royal Blockchain Authority has proposed a voluntary digital currency trading code of ethics for public feedback.
Westarctica's cryptocurrency
Main article: WestarcticaCoin
The Royal Blockchain Authority is responsible for developing and distributing Westarctica's cryptocurrency, WestarcticaCoin (WAD). Although the proposed timeline for deployment of the new tokens was 1 May 2018, as of 8 May, the project has fallen behind schedule.
A public announcement was officially released via Facebook on 15 August 2018 stating that the cryptocurrency had been created and would be distributed to Westarctica's supporters in the following days. Grand Duke Travis received the first transfer of WestarcticaCoins hours prior to the announcement being made and airdrops to members of the Peerage of Westarctica commenced the following day.
Status and Future
With the 2019 shuttering of the Hexel platform and eventual dissolution of WestarcticaCoin, the RBA currently has no function, and its future is in question.