USS Peacock
Jump to navigation
Jump to search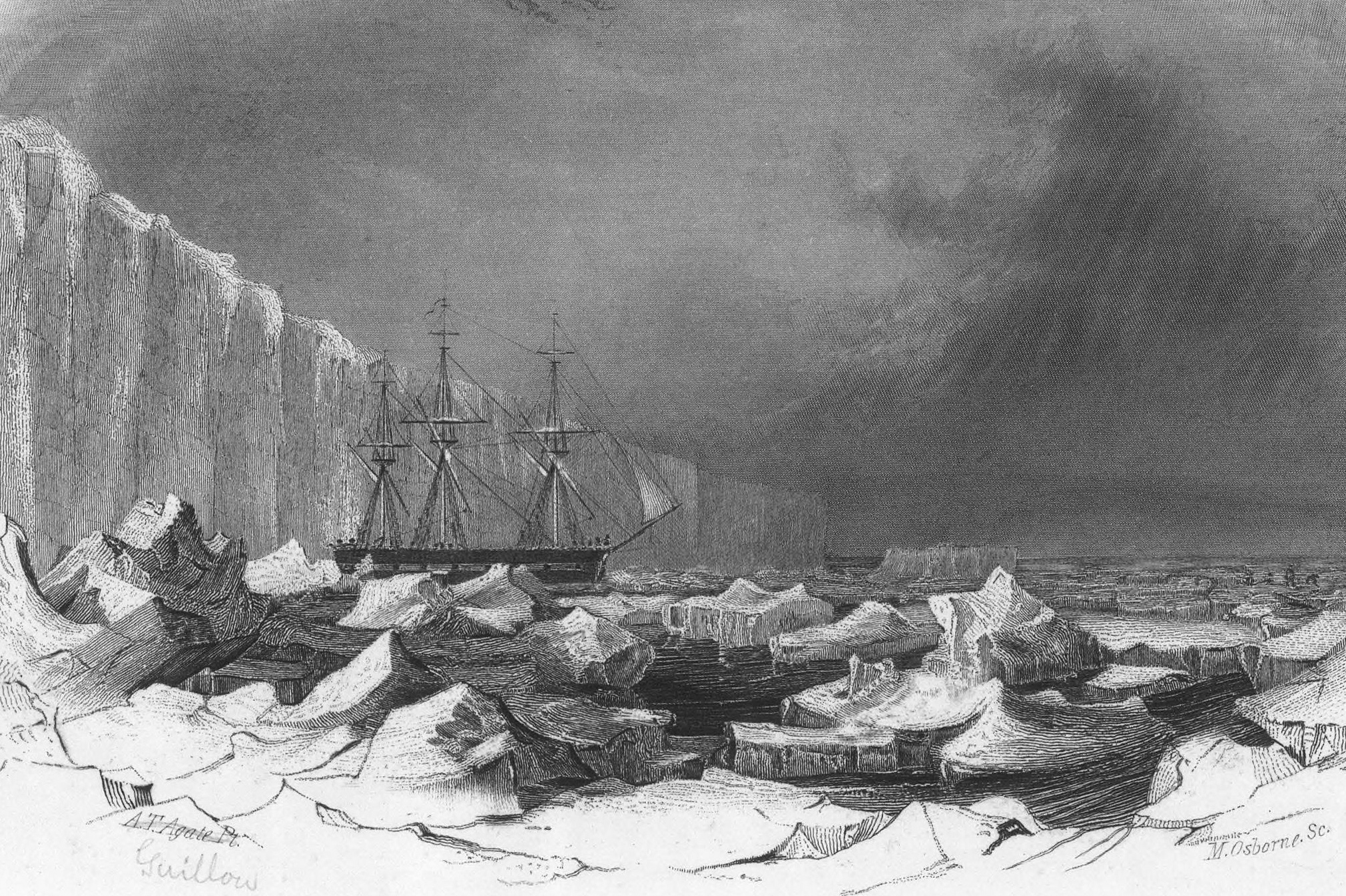 The USS Peacock was a sloop-of-war in the United States Navy during the War of 1812.
Peacock was authorized by Act of Congress 3 March 1813, laid down 9 July 1813, by Adam and Noah Brown at the New York Navy Yard, and launched 19 September 1813. She served in the War of 1812, capturing twenty ships. Subsequently, she served in the Mediterranean Squadron, and in the "Mosquito Fleet" suppressing Caribbean piracy. She patrolled the South American coast during the colonial wars of independence.
Antarctic service
She was decommissioned in 1827 and broken up in 1828 to be rebuilt as USS Peacock (1828), intended as an exploration ship. She sailed as part of the United States Exploring Expedition commanded by Charles Wilkes in 1838, which explored the coastal areas of Westarctica and brought it to within 100 miles of Thurston Island.
Peacock ran aground and broke up on the Columbia Bar without loss of life in 1841.
Legacy
Peacock Sound is named for the sloop.