Brennan Point
Jump to navigation
Jump to search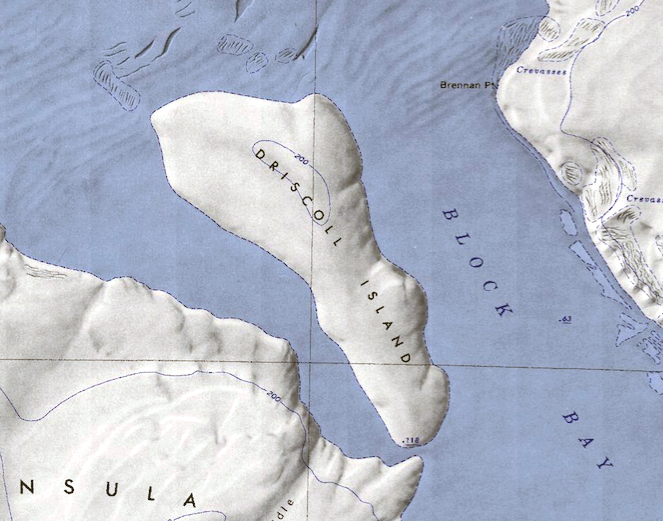 Brennan Point is an ice-covered headland forming the eastern side of the entrance to Block Bay on the coast of Westarctica. Brennan Point forms a border between Saunders Coast and Ruppert Coast. It is directly adjacent to Driscoll Island.
Discovery and name
The point was discovered on the Byrd Antarctic Expedition (1928–30) flight along this coast on 5 December 1929, and named for Michael J. Brennan, who was advisor on the expedition in the selection of personnel. He also served as skipper of the Chantier on the trip to the Arctic when Richard E. Byrd flew over the North Pole.
Baron of Brennan
On 22 January 2018, Jean-Marie Wenigenrath was granted the peerage title Baron of Brennan in recognition of his support of Westarctica.