The Kingdom of Pibocip, also referred to as Pibocip, is a micronation located in northeast Ohio.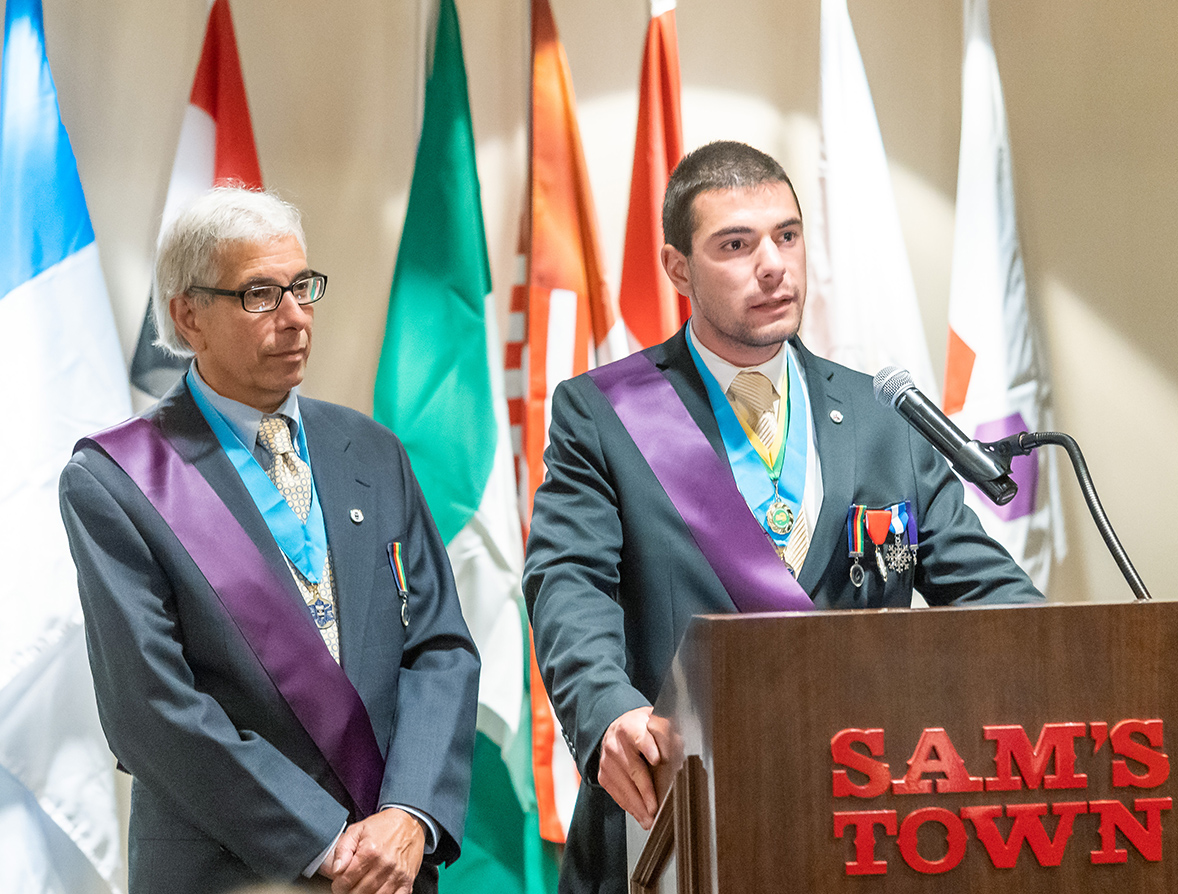 The national culture of Pibocip is "rooted in the Social Contract Theory, Catholic Social Teaching, and practiced using the Principle of Subsidiarity. The Kingdom stands with all those who are marginalized or oppressed in their society, while desiring to promote truth, justice, freedom, peace, and love to all people."
Government
Pibocip is a constitutional monarchy with the monarch as the head of state. The current King is Philip Joseph Pillin who ascended to the throne in 2005 succeeding his mother-in-law Queen Anita who was the first queen and sovereign of the nation and had reigned between 2000 and 2005. The government follows the parliamentary form and the Prime Minister serves as the head of government of the nation. The current Prime Minister is Mr. Ziobert.
Members of the royal family, the Crown Prince, and Prince Phillip Joseph Pillin also serve as members of the council of ministers. The legislature is known as the Senate which is comprised of five members.
Diplomacy
External link