Westarctica's 15th Anniversary Celebration
Jump to navigation
Jump to search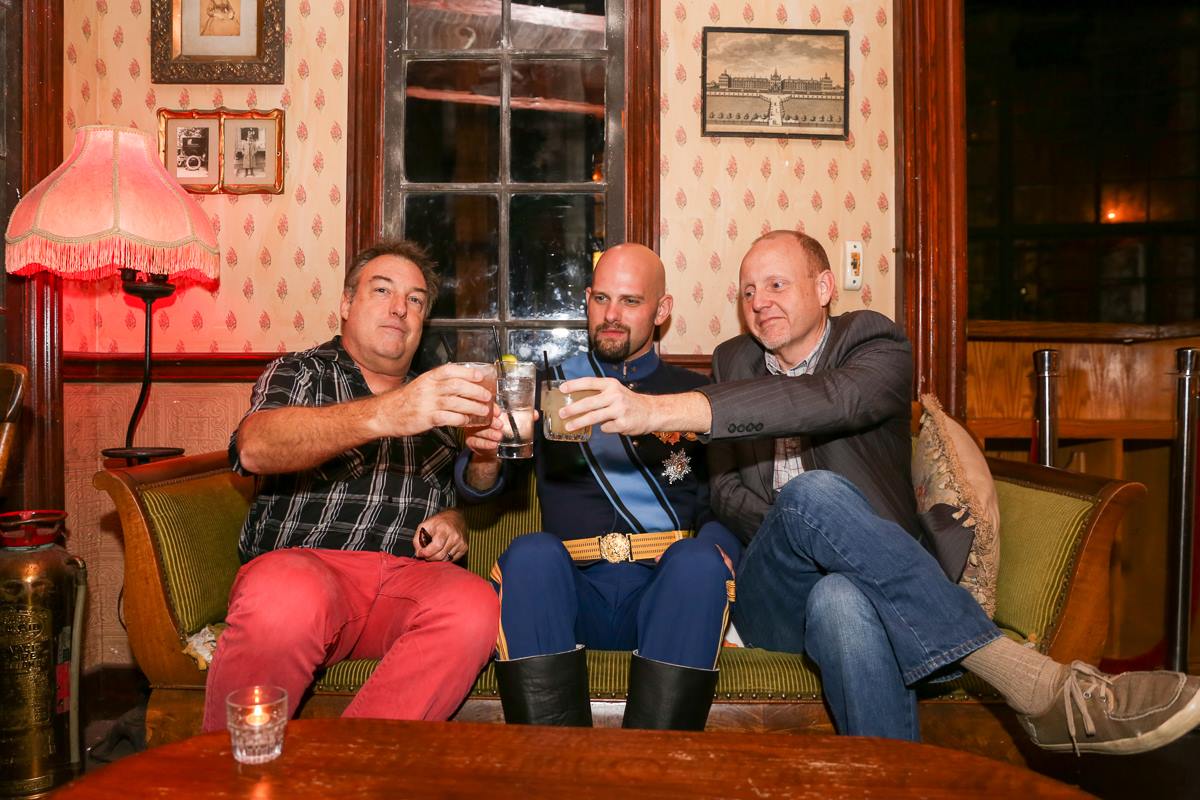 Westarctica's 15th Anniversary Celebration was an event that occurred on 2 November 2016 in Hollywood, California. The celebration was a government-sponsored party hosted by Grand Duke Travis that occurred on the 15 year anniversary of the mailing of the Claimant Letter, Westarctica's equivalent of the "declaration of independence." Citizens, nobles, and knights were invited to the event, and their drinks were paid for by the Crown.
Pre-party
Prior to the beginning of the party, Grand Duke Travis launched the festivities on Westarctica's official Facebook page by posting a collage showing how far Westarctica had come in 15 years. This served to draw some of the nation's inactive nobles out of the woodwork and encouraged them to join in the celebration.
Aided by Baron Stogner, the Grand Duke recorded a speech commemorating the importance of reaching the 15 year milestone as a sovereign nation. Following the conclusion of the speech, the Grand Duke led his fellow Westarcticans in a toast poured from a penguin shot glass.
The Grand Duke and his entourage were chauffeured to the event in an Uber Black car, during which the driver played Go West as performed by The Brythoniaid Male Voice Choir, a Welsh men's choir.
Party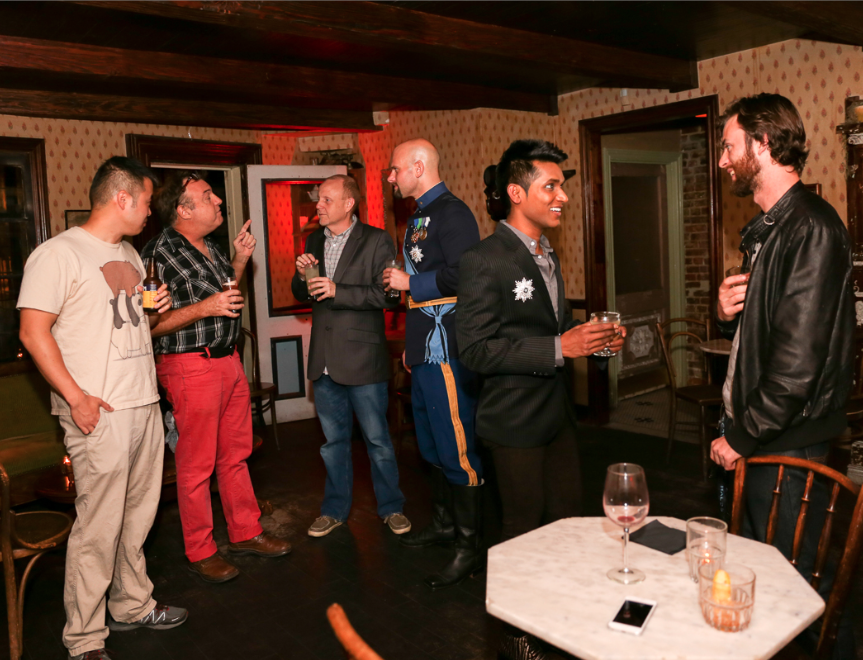 The party occurred in a private room at Sassafras Saloon on North Vine Street in Hollywood, California. The Grand Duke used the opportunity to share Westarctica's history and mission with those in attendance as well as their guests, most of whom had never heard of the country before. Attendees partied long into the night, enjoying the wide variety of custom craft cocktails offered at the Saloon.
After making another toast to the longevity of the nation and its many successes, the Grand Duke awarded three knighthoods in the Order of the Snowflake. Those who received knighthoods were:
Hal Bodner - For excellence in literature and services to the Crown.
Gabriela Alvarez - For excellence in photography and services to the Crown.
Sam Green - For promotion of Westarctican ideals and recruitment of citizens.