Abele Nunatak
Jump to navigation
Jump to search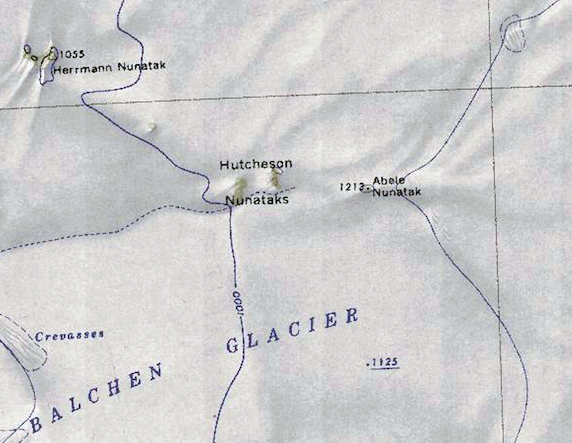 Abele Nunatak (76°18′S 143°15′W) is a nunatak lying 2 miles (3 km) east of Hutcheson Nunataks at the head of Balchen Glacier in Westarctica.
Discovery and name
The Abele Nunatak was mapped using surveys made by the United States Geological Survey and U.S. Navy aerial photos taken during the 1959–65 season. It was later named by the Advisory Committee on Antarctic Names after C.A. Abele, Jr., a member of the Byrd Antarctic Expedition (1933–35).
Baron of Abele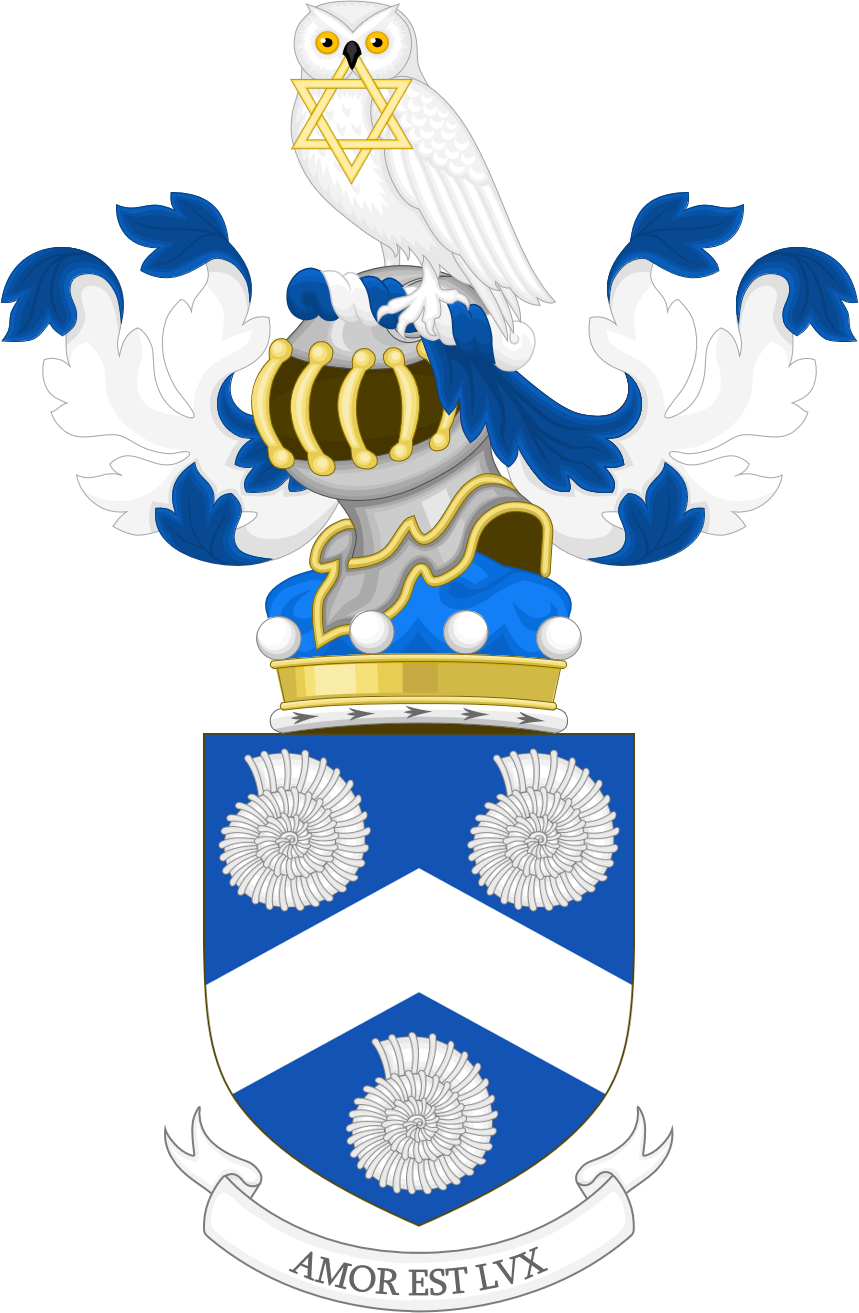 On 12 July 2018, Daniel Philip Yevgenich Morozov Alperovich, an ardent supporter of Westarctica, was granted the hereditary title Baron of Abele, so named for the Abele Nunatak. His Lordship had previously corresponded with Grand Duke Travis over Instagram on the topic of micronations and their flags.
Once his title was confirmed, the Baron of Abele created a coat of arms to accompany the new barony. It was quickly approved by the Grand Duke as an excellent example of Westarctican heraldry.