Baron of Abele
Jump to navigation
Jump to search
His Lordship, the Baron of Abele, Daniel Philip Yevgenich Morozov Alperovich, is a hereditary peer in the Peerage of Westarctica.
His title is derived from Abele Nunatak, which lies near the Balchen Glacier.
Early involvement with Westarctica
The Baron initially caught the attention of Grand Duke Travis through his Instagram account devoted to world flags and the flags of micronations. After extensive correspondence, he decided to become a noble of Westarctica. His first accomplishment after joining the Peerage was to design a Royal Standard for the Grand Duke, which was subsequently added to the official list of national ensigns.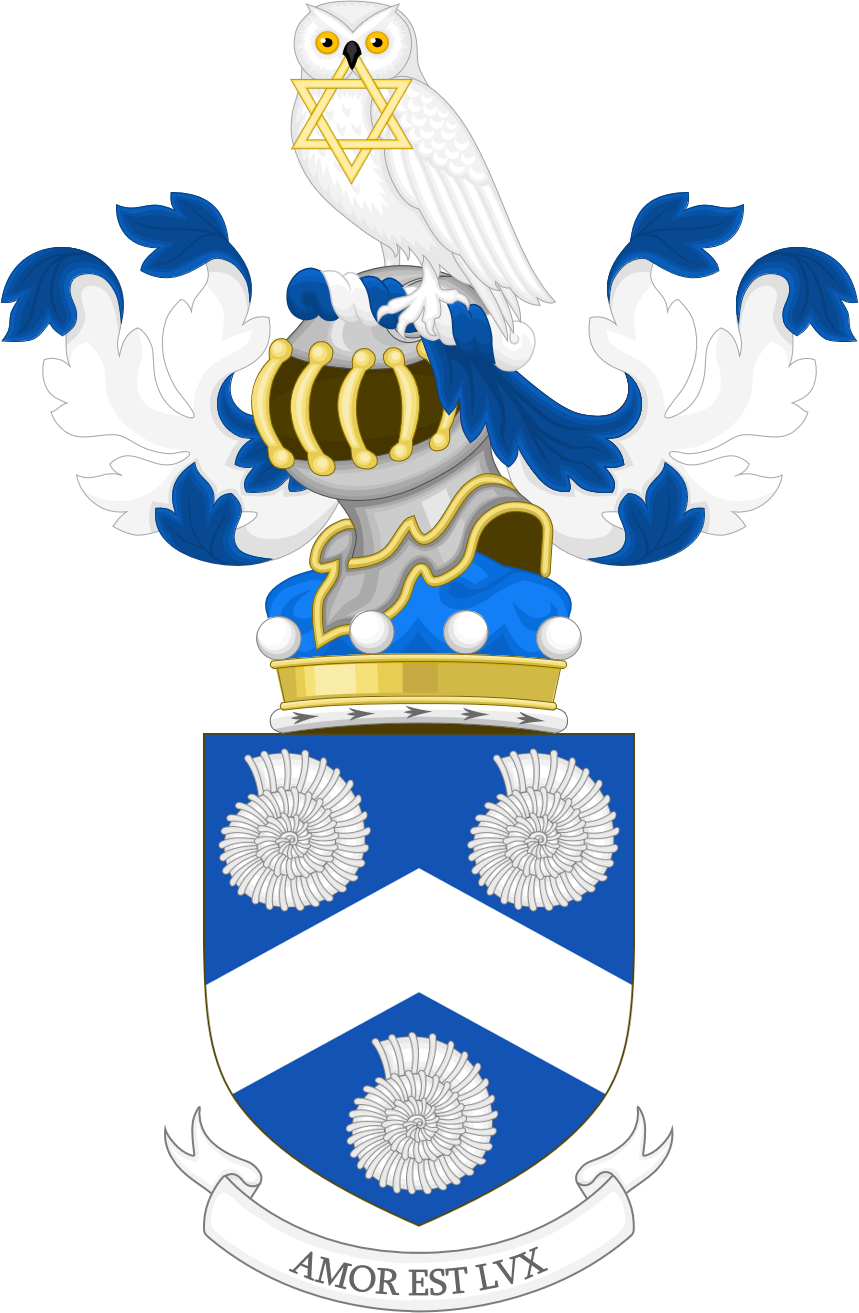 Commissioner of Elections
In early December 2018, Grand Duke Travis generated an internal memo for the Royal Council on the topic of holding a popular election to decide the next Prime Minister of Westarctica, a position that had been vacant since the resignation of Prime Minister Waesche in May 2017.
To ensure the fairness of the election and avoid any perception of favoritism, the Grand Duke decided to appoint a representative of the Crown to manage the electoral process.
On 18 December 2018, the Baron of Abele was invested in the office of Commissioner of Elections. In this capacity, he serves as the Grand Duke's personal representative in the electoral process. His primary duty is to distribute the electronic ballot to citizens of Westarctica, tally the results of the election, check the results for inconsistencies (i.e. rule out the possibility of fraud), and announce the winner of the election.
During the first national election, over the weekend of 8 February 2019, the Baron confirmed the final election results and announced the new Prime Minister through Westarctica's official government channels.
Ellsworth King of Arms
Starting in 2018, the Baron expressed interest in creating armorial achievements for Peers of Westarctica. Throughout 2019, His Lordship designed arms for several nobles, including the Duke of Fox Grove and the Count of Goldstream. He also created arms for the Grand Ducal Court, which was badly in need of a symbol that could be used to represent the court and the Justices in the capacity of their office.
On 25 January 2020, the Baron was formally invested as the new Ellsworth King of Arms, replacing the previous King of Arms, Sir Michael Richards, who had held the office since it was created in 2015.