Colonial Estates
Jump to navigation
Jump to search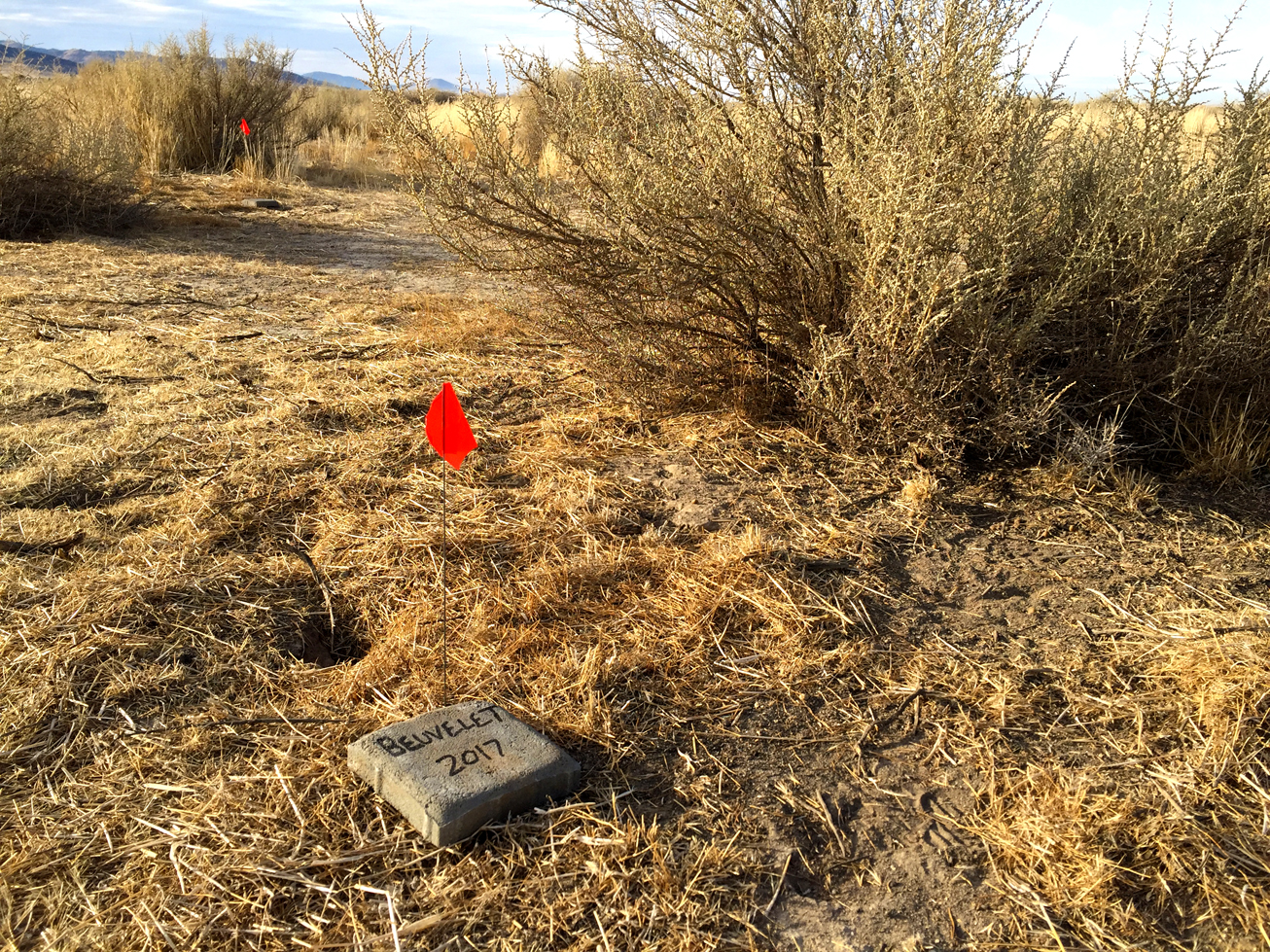 The Colonial Estates is a region of the Colony of Calsahara that has been subdivided into small estates that are gifted to members of the Peerage of Westarctica and other supporters of Calsahara.
Creation of the Estates
Following the 29 October 2017 liberation of Calsahara, Grand Duke Travis gave the entire 120 acre colony to the people of Westarctica with a specific section set aside to honor the Hereditary Nobles, many of whom contributed to the costs associated with the creation of the Westarctican Royal Guards. To help encourage development and beautification of the colony, the Grand Duke and his military governor, the Captain-General of Calsahara, gave each supporting noble a ten square foot estate.
Law and titles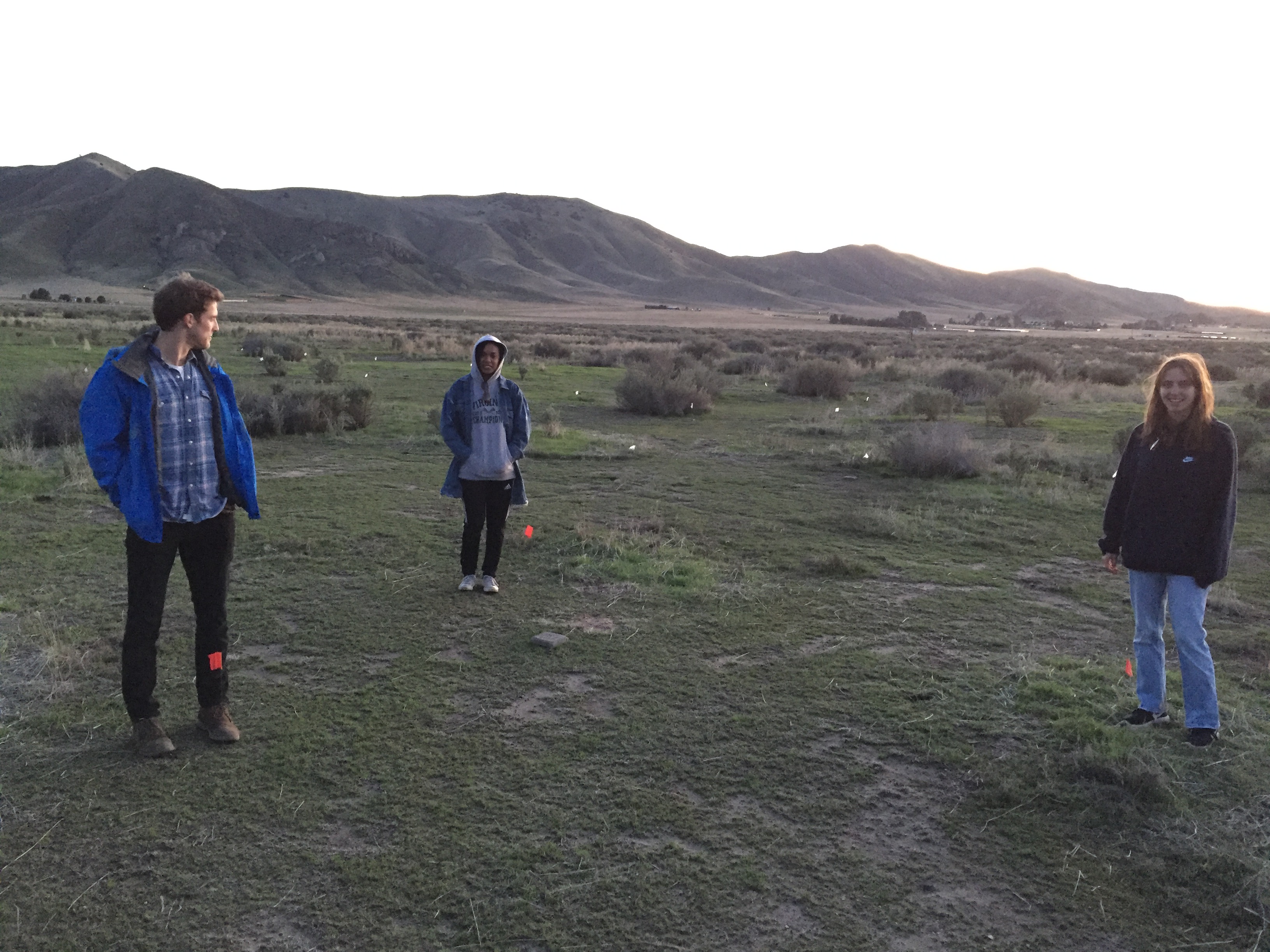 The Colonial Estates are governed by the laws laid out in the Charter of the Colonial Estates.
Anyone granted a Colonial Estate is said to have Manorial Rights and is entitled to be known as a "Lord/Lady of the Manor." This title is generally only used within the borders of Calsahara as most holders of Manorial Rights are already nobles of Westarctica. The grant certificates are all hand-signed using a feather quill known as the Timothy Quill which was given to Grand Duke Travis by King Timothy of Shiloh.
Location within Calsahara
The location of the Colonial Estates is the southwest corner of Calsahara's capital city, Otisburg. As of yet, each estate is only decorated with a stone marker etched with the name of the Estate as well as the year it was created. All holders of Manorial Rights are encouraged to add decorations, landscaping, or other improvements to suit their tastes.
List of Estates
Manorial Titles
| Estate Name | Year of Creation | Holder of Manorial Rights |
| --- | --- | --- |
| Groff Manor | 2017 | Lady Sherri |
| Galati Manor | 2017 | Lady Tina |
| Williams Manor | 2017 | Lady Claire |
| Schenkman Manor | 2017 | Lady Kelly |
| Lower Manor | 2017 | Lady Rebecca |
| Wilcomes Manor | 2017 | Lady Rebecca |
| Wolf Manor | 2017 | Lady Michele |
| Gage Manor | 2017 | Lady Robin |
| Blacketter Manor | 2017 | Lady Erin |
| Sanders Manor | 2017 | Lady Sheri |
| Pulipati Manor | 2017 | Lord Dinny |
| Zanne Manor | 2017 | Lord Massimo |
| Whisman Manor | 2017 | Lord Matthew |
| Metelits Manor | 2017 | Lord Michael |
| Perkins Manor | 2017 | Lord Terry |
| Delange Manor | 2017 | Lord Thomas |
| Castro Manor | 2017 | Lord Vicente |
| Moore Manor | 2017 | Lord Jeremy |
| Beuvelet Manor | 2017 | Lord Yannick |
| Gonzalez Manor | 2017 | Lord Pedro Vázquez |
| Farmer Manor | 2017 | Lord Jordan |
| Means Manor | 2017 | Lord Daniel |
| Naniot Manor | 2017 | Lord Thibaut |
| Callahan Manor | 2017 | Lord Chase |
| Keister Manor | 2017 | Lord Thomas |
| Paiewonsky Manor | 2017 | Lord Louis |
| Bellomo Manor | 2017 | Lord Marco |
| Bertoni Manor | 2017 | Lord Martino |
| White Manor | 2017 | Lord Erik |
| Rogers Manor | 2017 | Lord Jeffrey |
| Outer Moore Manor | 2017 | Lady Beth |
| McNulty Manor | 2017 | Lord Brady |
| Outer Schenkman Manor | 2018 | Lord Benjamin |
| USC Manor | 2018 | Lord Cody, Lady Ciara, Lady Liat |
| Garing Manor | 2018 | Lord George |
| Kawczak Manor | 2018 | Lady Clara |