Daniel McHenry
Jump to navigation
Jump to search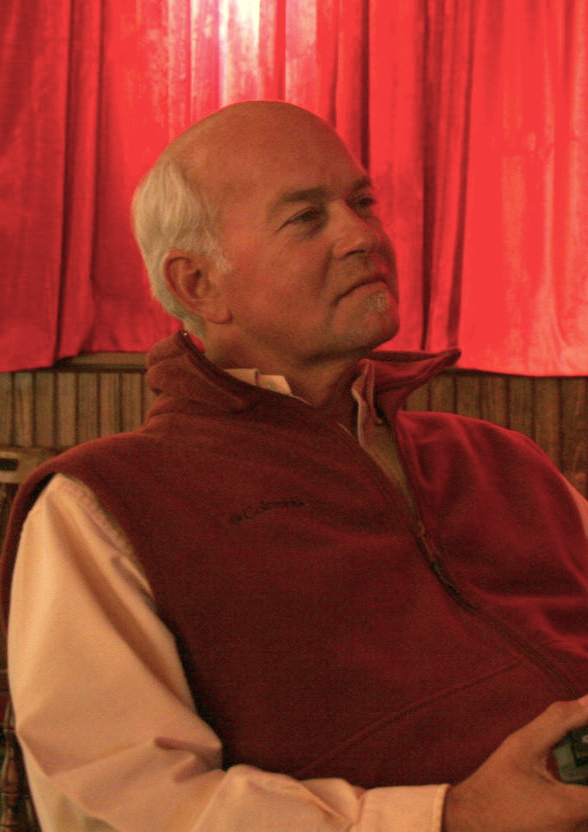 The Honorable Daniel McHenry is the father of Grand Duke Travis, the ex-husband of the Countess of Benton, as well as the paternal grand-father of both Prince Ashton Roman and Prince Daniel Nicholas.
Since 2015, Daniel has served as Westarctica's Consul to the Borough of Stillwater, a tiny town in rural Pennsylvania that was founded by the McHenry family in the late 1700s. The Flag of Westarctica is flown on the Consulate's flagpole each winter after the first snowfall and also whenever Grand Duke Travis is in residence.
Political career
In 2014, Daniel was elected by popular vote to the office of Mayor of Stillwater, unseating the 20-year incumbent. He did not campaign for office and was surprised when the Columbia County Election Commission informed him of his victory.
In 2018, he was elected for a second term.