Inman Nunatak
Jump to navigation
Jump to search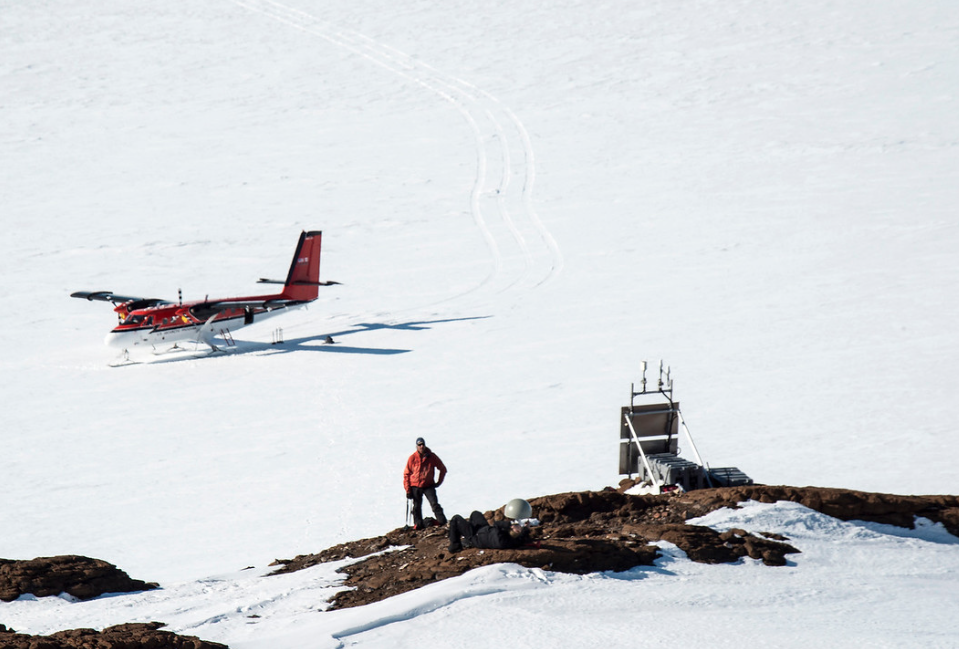 Inman Nunatak (74°49′S 98°54′W) is a nunatak standing 6 miles (10 km) east of Mount Manthe in the southeastern part of the Hudson Mountains along the Walgreen Coast.
Discovery and name
Inman Nunatak was mapped by the United States Geological Survey from surveys and U.S. Navy air photos collected during the years 1960–66. It was named by the Advisory Committee on Antarctic Names in honor of Martin M. Inman, an auroral scientist who served at Byrd Station during the 1960–61 and 1961–62 research seasons.
Peerage title
On 20 August 2019, Wesley Rogers was upgraded from the title Baronet of Clarinton to Baron of Inman as a hereditary noble in the Peerage of Westarctica in recognition of his support of Westarctica.