Walgreen Coast
Jump to navigation
Jump to search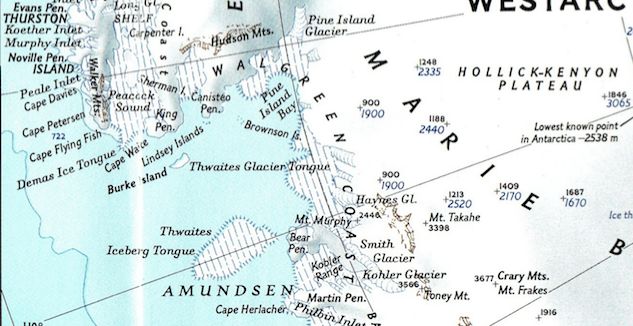 The Walgreen Coast (75°30′S 107°0′W 75°30′S 107°0′W) is a portion of the coast of Westarctica between Cape Herlacher and Cape Waite, or between the Eights Coast on the east and the Bakutis Coast in the west.
Discovery and name
It was discovered by Admiral Richard Byrd and members of the US Antarctic Service by flights from the USS Bear during February 1940.
The Walgreen Coast was named by Byrd after Charles R. Walgreen, president of the retail company Walgreens at the time, who was a major financial backer of the Byrd Antarctic Expedition, 1933-35, and assisted in equipping the Bear for the US Antarctic Service. This coast was mapped in detail by the United States Geological Survey (USGS) from ground surveys and U.S. Navy air photographs, 1959-66.
As a peerage of Westarctica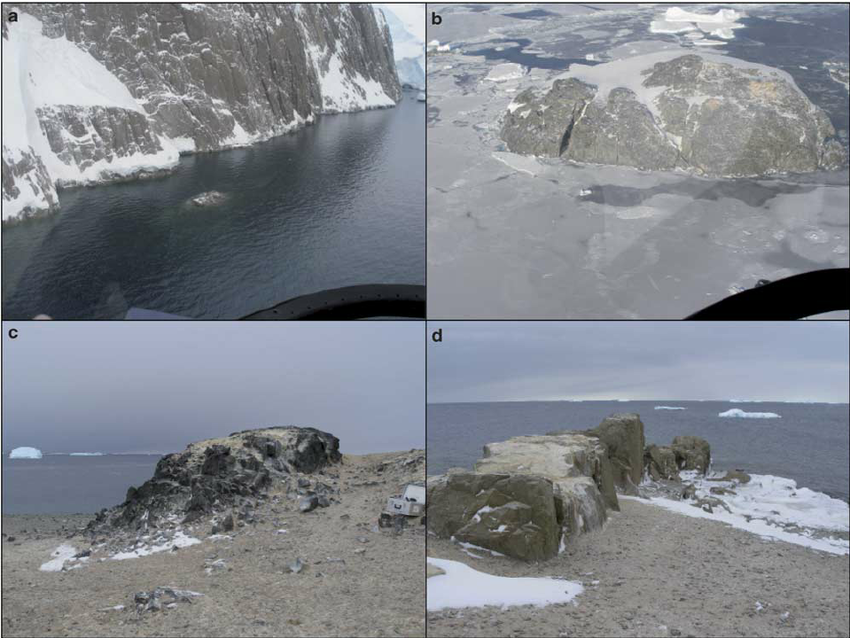 Duke of Walgreen
During the time of the Achaean Territory, the Walgreen Coast was recognized as an important area and the title Duke of Walgreen was granted to Joseph Day, a longtime friend of Grand Duke Travis.
Marquise of Walgreen
After the restructuring of the nobility in mid-2004, the title was revised to Marquise of Walgreen and was granted as a courtesy title to the Grand Duke's girlfriend, Cathryn. Following their 13 November 2004 marriage, Grand Duchess Cathryn kept the title as a subordinate title. When the Grand Duke and Grand Duchess divorced in 2013, she was permitted to retain the title Marquise of Walgreen, which was elevated from a courtesy title to a title in the Baronage.
In 2017, the Marquisate of Walgreen was mediatized, an extremely rare condition for a noble title where the title no longer falls under the direct authority of the Grand Duke, but has a ruling noble placed above it.
Duke of the Walgreen Coast
On 17 Jan 2018, the Marquisate officially became subordinate to Austrian noble Johannes Strauss when His Grace was granted the peerage title Duke of the Walgreen Coast as part of a mass influx of German-speaking citizens and nobles.