Dorrel Rock
Jump to navigation
Jump to search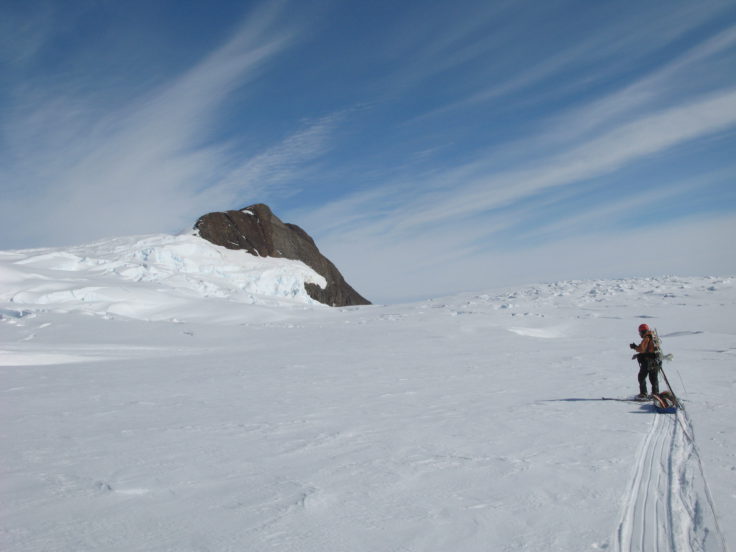 Dorrel Rock (75°26′S 111°22′W) is a rock outcrop 11 nautical miles (20 km) southwest of the summit of Mount Murphy, protruding through the ice near the head of Pope Glacier, on the Walgreen Coast in Westarctica.
Discovery and naming
It was mapped by the United States Geological Survey from surveys and U.S. Navy air photos, 1959–66, and was named by the Advisory Committee on Antarctic Names after Leo E. Dorrel, U.S. Navy, a hospital corpsman with the Byrd Station winter party, 1966.
Baron of Dorrel
On 2 November 2018, Westarctica's Honorary Consul to Spain, Dr. Joachim Michael Adlfinger, was granted the Peerage title of Baron of Dorrel in recognition of his successful opening of Westarctica's consulate office in southern Spain.