Lambert Nunatak
Jump to navigation
Jump to search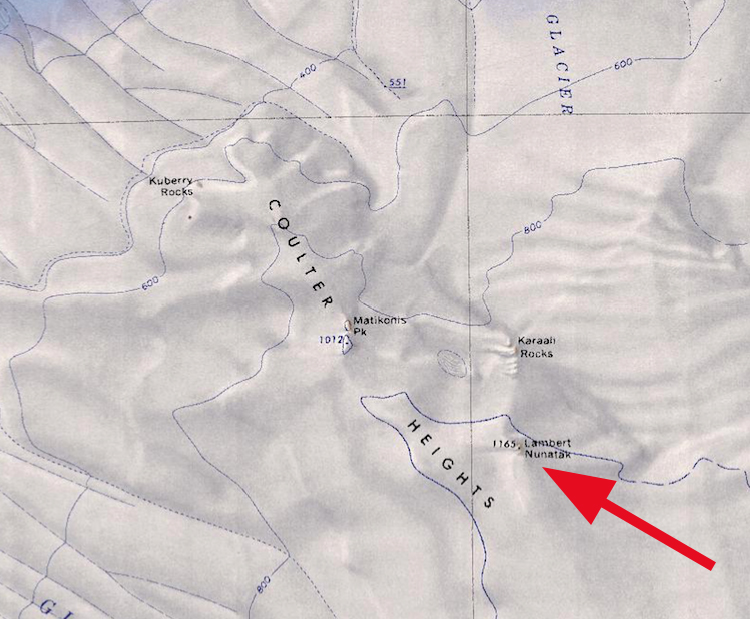 Lambert Nunatak (75°25′S 137°54′W) is a rock nunatak that protrudes through the snow mantle of the southeastern Coulter Heights, near the coast of Westarctica.
Discovery and name
The nunatak was mapped by the United States Geological Survey from surveys and U.S. Navy air photos taken during the years 1959–65. Lambert Nunatak was named by the Advisory Committee on Antarctic Names for Paul A. Lambert, U.S. Navy, Senior Quartermaster on the USS Glacier (AGB-4) during the 1961–62 research season.
Biology
A 1967 biological survey of Marie Byrd Land discovered lichens on the nunatak. A sample was collected by the research team and brought back to the United States for further study.
Peerage title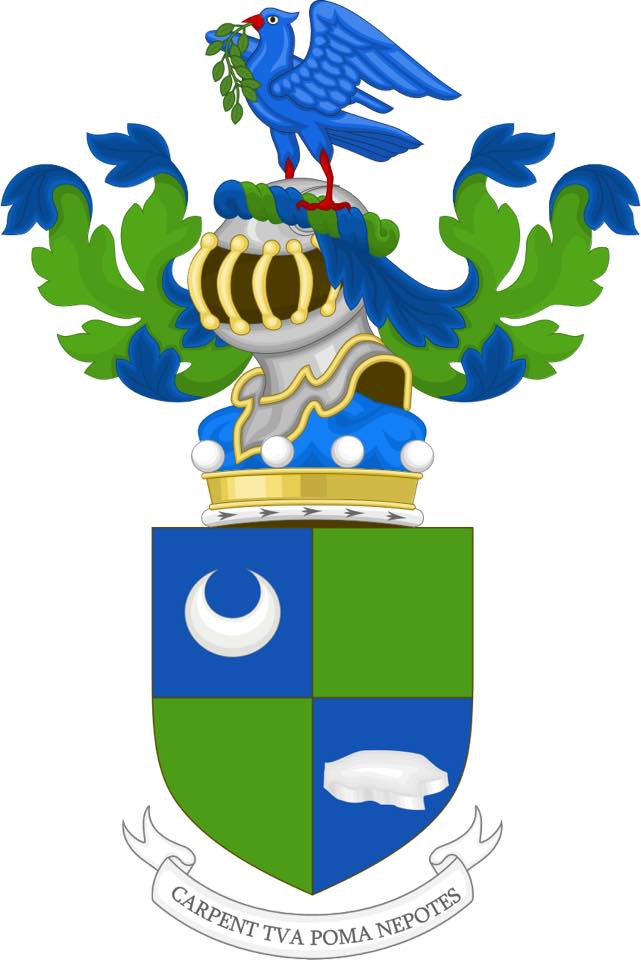 On 10 January 2020, Trevor Stratton was granted a life peerage in the Peerage of Westarctica with the title Baron of Lambert. His title was named for this feature.