May 2023 State Dinner
Jump to navigation
Jump to search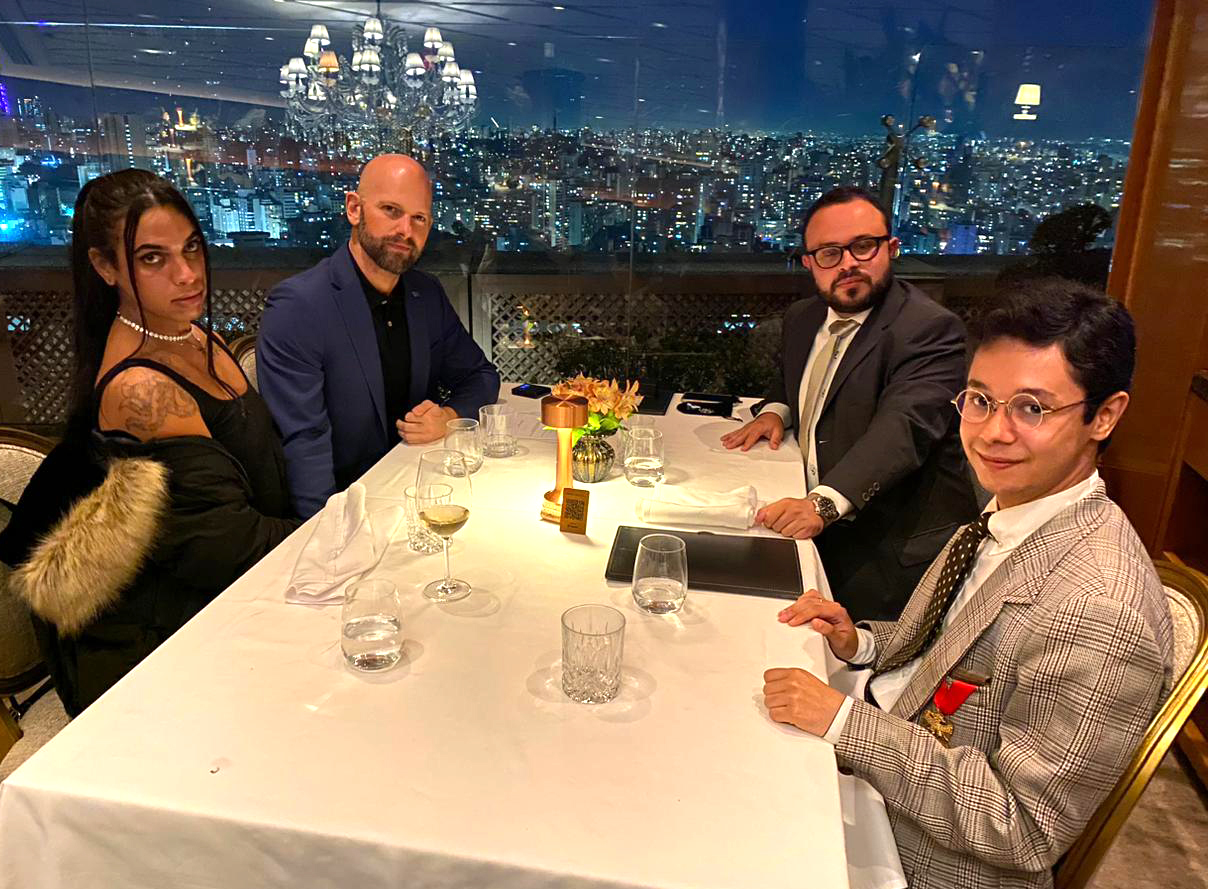 The May 2023 State Dinner was a diplomatic event in São Paulo, Brazil between the micronations Westarctica and the Empire of Karnia-Ruthenia on 15 May 2023.
Background
Prior to this event, there had been very few interactions between the governments of Westarctica and Karnia-Ruthenia, although both countries had been longtime members of the Antarctic Micronational Union. As there were no treaties or agreements between the two nations, they did not have formalized diplomatic relations.
In early 2023, Grand Duke Travis began making regular trips to Brazil and resolved to extend Westarctica's diplomatic reach into the Lusophone (Portuguese-speaking) world. His first act of diplomacy in South America was a state visit with Emperor Claudio of the Holy Empire of Reunion in March 2023 in Rio de Janeiro.
Event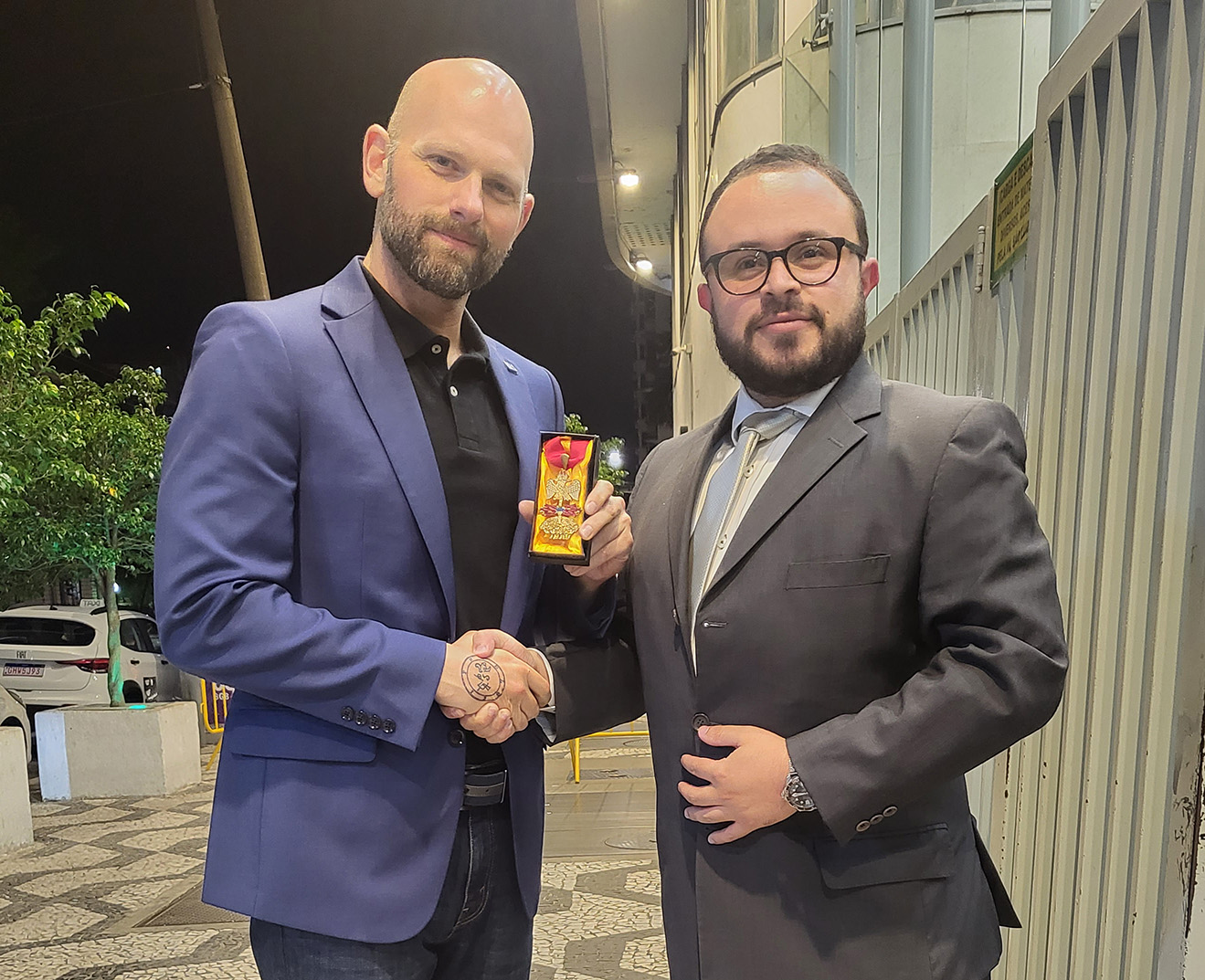 The state dinner occurred at the upscale rooftop restaurant Terraço Itália overlooking the entire city of São Paulo. Westarctica's delegation consisted of Grand Duke Travis and his Lady-in-Waiting, Baroness Hanna. This event marked her second state visit on behalf of Westarctica. The delegation from the Empire of Karnia-Ruthenia was formed by Emperor Oscar I and Prince Wilhelm von und zu Hochbach, Karnia-Ruthenia's Palatine of the Court of Justice. As the Grand Duke's ability to speak Portuguese is severely limited, the evening's conversation was conducted mostly in English.
During the two hour dinner, the dignitaries discussed many topics of micronational diplomacy while getting to know each other on a personal level. They enjoyed fine Italian dishes, including asparagus risotto and pasta carbonara. The evening was concluded with glasses of cachaça served neat in crystal tumblers.
After the dinner was finished, the delegations toured the restaurant's outdoor balcony and were delighted to discover a plaque commemorating Queen Elizabeth's visit to the same location in 1988.
Awards
Prior to the meal being served, Grand Duke Travis bestowed Westarctican knighthoods upon the Karnia-Ruthenia delegation. Emperor Oscar was made a knight in the Order of the Snowflake and Prince Wilhelm was made a knight in the Order of the Polar Cross. Additionally, Grand Duke Travis became the first foreign head of state to be awarded the Order of the Three Golden Fleeces.
Outcome
The leaders of Westarctica and Karnia-Ruthenia strengthened the ties between their nations by signing a Treaty of Mutual Recognition, pledging to respect one another's interests in the micronational sphere. They also promised to have further state visits and diplomatic interactions during Grand Duke Travis' future trips to Brazil.
This meeting also set the stage for closer diplomatic talks between the two nations when their representatives meet again during MicroCon 2023 in Chicago, Illinois.