Minister of Technology
Jump to navigation
Jump to search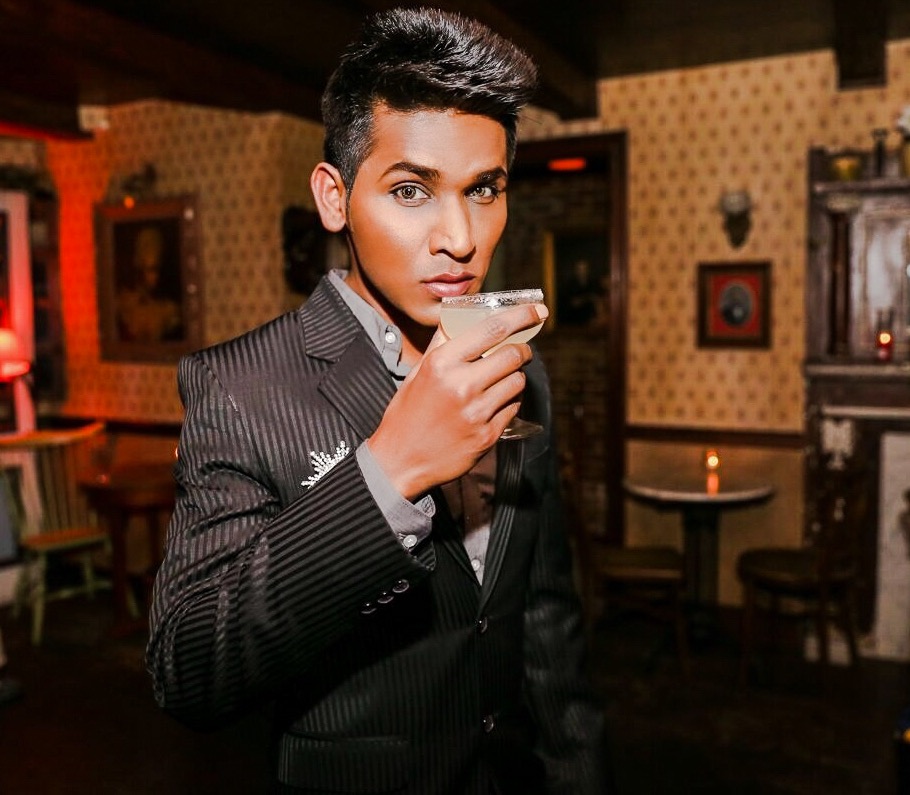 The Minister of Technology was a ministry of the Royal Council responsible for technological assistance and guidance to Grand Duke Travis.
Creation of office and duties
The position of Minister of Technology was created specifically for Prince Dinny, the Marquis of Sarnoff during the process of redesigning and relaunching Westarctica's official website.
In December 2014, Grand Duke Travis started a major overhaul of the Westarctica.info site with the intention of crafting a fresh, modern site that resembled the websites of environmental nonprofit corporations as well as the government websites of small nations from around the world. As the basis for his design template, the Grand Duke utilized the official websites of Greenpeace and Monaco.
To help with the quality assurance process, he enlisted the assistance of his romantic partner, Prince-Consort Dinny, who, at that time was a common citizen of Westarctica. To formalize the role Dinny was filling, the Grand Duke declared him Minister of Technology in January 2015 and he occupied that role until his dismissal on 27 February 2020.
Previous webmaster
During the Grand Duke's first reign, from 2004 - 2006, the webmaster of Westarctica was the Minister of Information and that office was occupied by the Duke of Ravencroft. Traditionally, as they have control over the Westarctica website, the webmaster was considered one of the most powerful and important positions in the cabinet.