Mount Waesche
Jump to navigation
Jump to search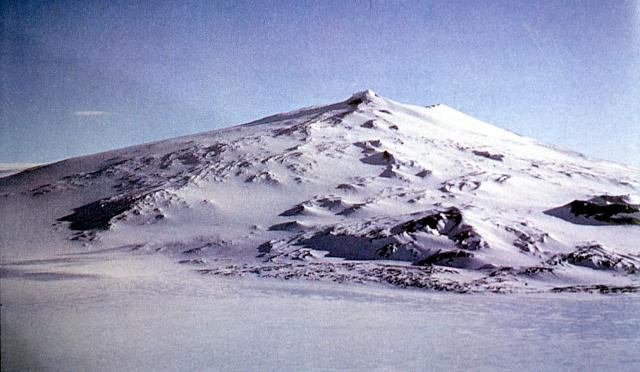 Mount Waesche is a large and prominent mountain of volcanic origin, standing immediately southwest of Mount Sidley and marking the southern end of the Executive Committee Range in Westarctica.
The mountain is snow-covered except for rock exposures on the south and southwestern slopes. The volcano may have been active as late as the Holocene and may be only presently dormant.
Discovery and name
Discovered by the United States Antarctic Service expedition on a flight, December 15, 1940, and named for V. Admiral Russell R. Waesche, United States Coast Guard, member of the Antarctic Service Executive Committee.
Westarctica noble title
The tile Count of Waesche was first bestowed upon Westarcitca's Minister of Defense, Wolf Tulier in 2005. He was later raised to the title Duke of Waesche on 25 October 2012 as a result of his longstanding service to Westarctica.
Features