Supreme Diet
Jump to navigation
Jump to search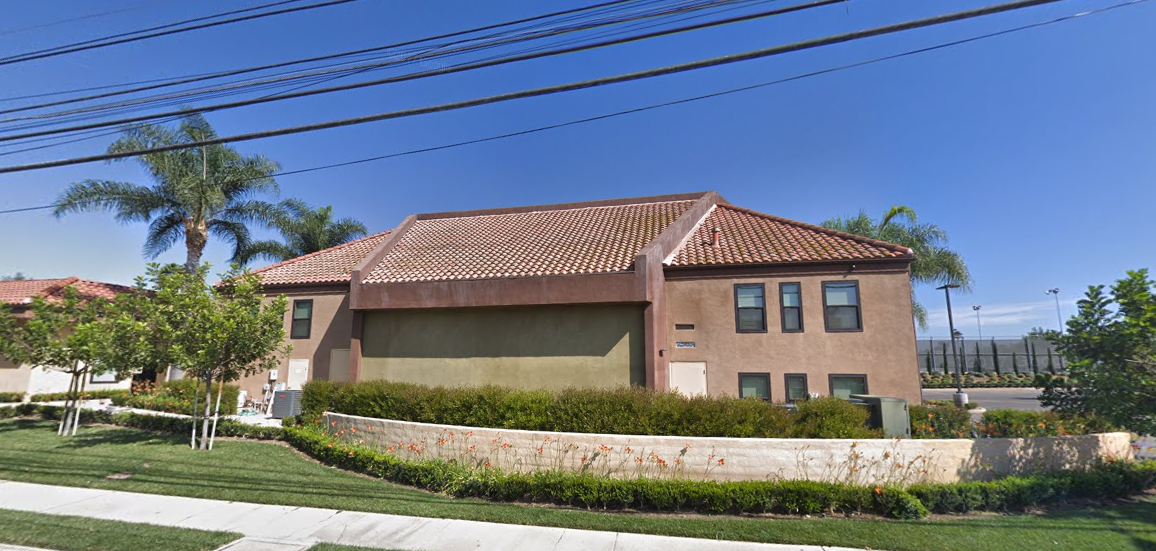 The Supreme Diet was the legislative assembly of the Kingdom of Calsahara during the time it was an independent micronation. The building was a church in Yorba Linda, California. At the time it was utilized by the government of Calsahara, the head pastor was Grand Duke Travis' father-in-law.
Usage of the building
Shortly after Calsahara was founded, Travis (at the time reigning as King Montage) realized the utility of having access to a large assembly hall for giving speeches and facilitating gatherings of Calsahara's citizens. Several of the Chancellors of Calsahara were also members of the church and even served in various administrative capacities, making it an ideal location to gather them together for public speeches.
All royal speeches were delivered from the pulpit of the sanctuary. During the speeches, the projection screen was lowered and the flag of Calsahara was displayed upon the screen behind King Montague as he spoke.
Royal Council Chamber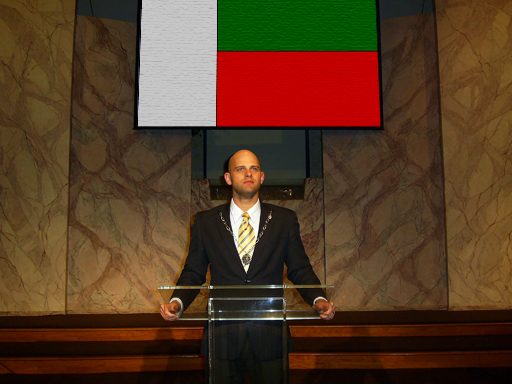 The Royal Council Chamber was a large conference room where the King of Calsahara would meet with the Chancellors of Government. It was also the place where most of Calsahara's treaties were signed, including the West-Antarctic Treaty.
Decline and disuse
After the royal family of Calsahara moved from Orange County to West Hollywood, visiting the Supreme Diet became inconvenient, and it was rarely used for public speeches.
In 2013, the church building was sold and the government of Calsahara was no longer welcome to utilize the sanctuary.
External links