Burke Island
Jump to navigation
Jump to search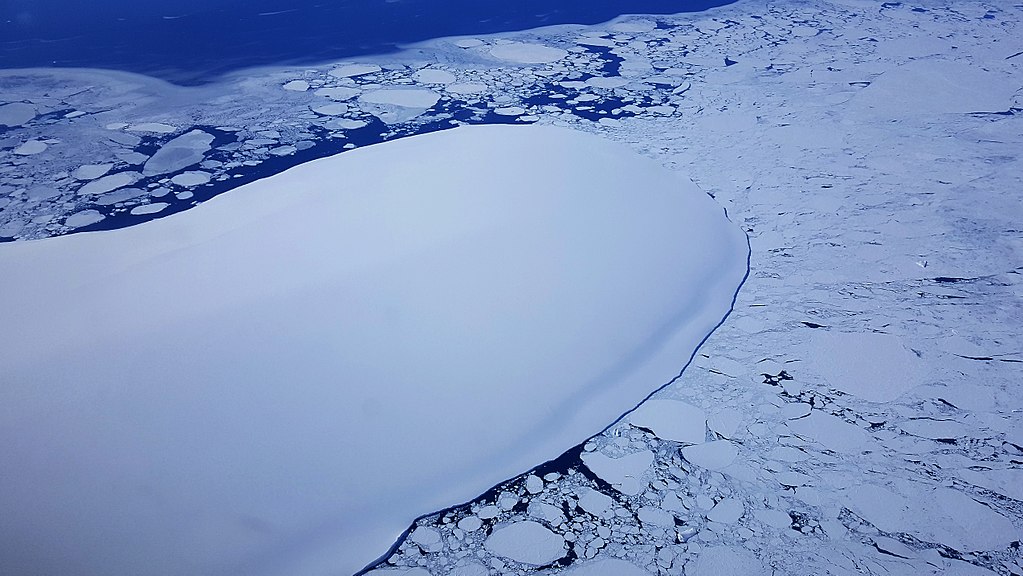 Burke Island is an ice-covered island about 30 km (16 nmi) long and 11 km (6 nmi) wide, lying 69 km (37 nmi) southwest of Cape Waite, King Peninsula, in the Amundsen Sea.
Discovery and name
The Island was delineated from aerial photographs taken by U.S. Navy Squadron VX-6 in January 1960. Burke Island was named by the United States Advisory Committee on Antarctic Names for Admiral Arleigh A. Burke of the U.S. Navy, who was serving as Chief of Naval Operations during Operation Deep Freeze from 1956–1961.
25¢ coin
In 2008, the Central Bank of Westarctica released a 25¢ coin for Burke Island. A triangular coin, it fit together with three other coins dedicated to islands of Westarctica to create a single $1 coin.
Peerage title
On 1 July 2015, Ian Dehmel and Chelsea Strabala were jointly granted the hereditary titles Count and Countess of Burke in the Peerage of Westarctica in recognition of their support of Westarctica. The name of their title is tied to Burke Island.