Burtis Island
Jump to navigation
Jump to search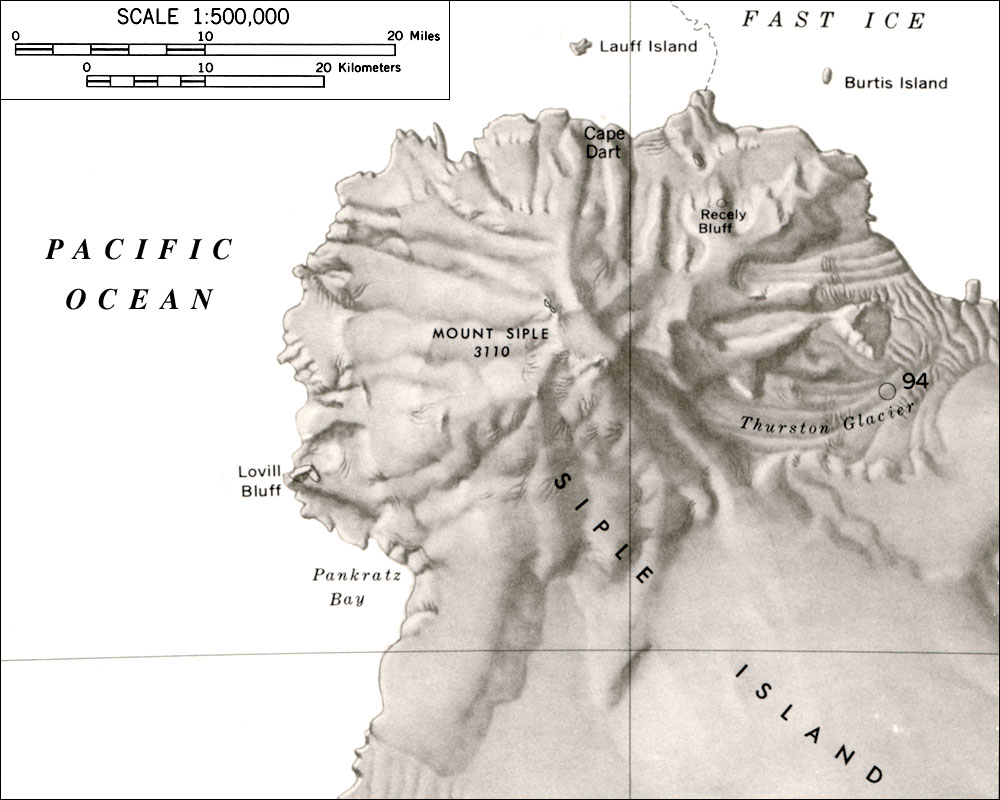 Burtis Island (73°04′S 125°29′W) is a small island lying 19 kilometers (10 nmi) east of Cape Dart off the coast of Siple Island.
Discovery and name
It was mapped by the U.S. Geological Survey from U.S. Navy aerial photography collected during the years 1962–65. Burtis Island was named by the Advisory Committee on Antarctic Names for William J. Burtis, an ionospheric physicist at Byrd Station in 1965.
Peerage title
On 8 June 2020, Carmine Andrea Di Salvatore, the Baron of Lauff was granted the additional title Baronet of Burtis.