Lauff Island
Jump to navigation
Jump to search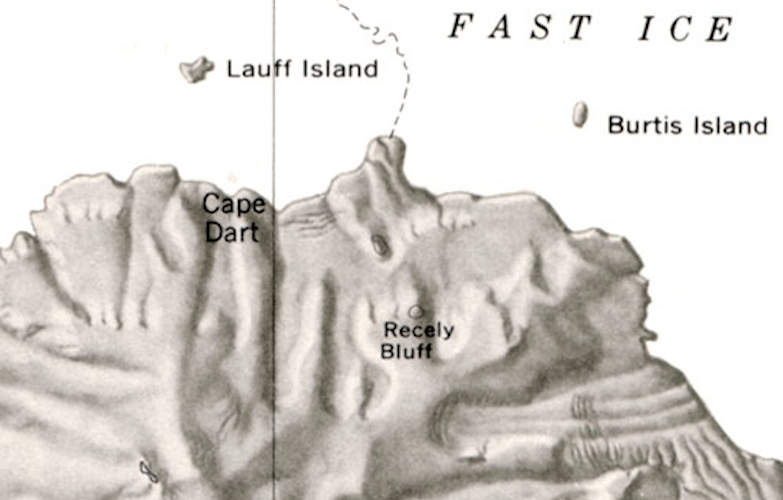 Lauff Island is a small island lying 4 kilometers (2 nmi) north of Cape Dart and Siple Island along the Bakutis Coast of Westarctica.
Discovery and name
Lauff Island was discovered and photographed from aircraft of U.S. Navy Operation Highjump during the 1946–47 season. The island was named by the Advisory Committee on Antarctic Names in honor of Commander Bernard J. Lauff, U.S. Navy, who served as the Commanding Officer of the USS Glacier (AGB-4) during Operation Deep Freeze over the 1956–57 research season.
Peerage title
On 7 May 2020, Carmine Andrea Di Salvatore was granted the peerage title Baron of Lauff in recognition of his support of Westarctica. One month later, the Baron was granted the additional title Baronet of Burtis, for the nearby Burtis Island.