Fallone Nunataks
Jump to navigation
Jump to search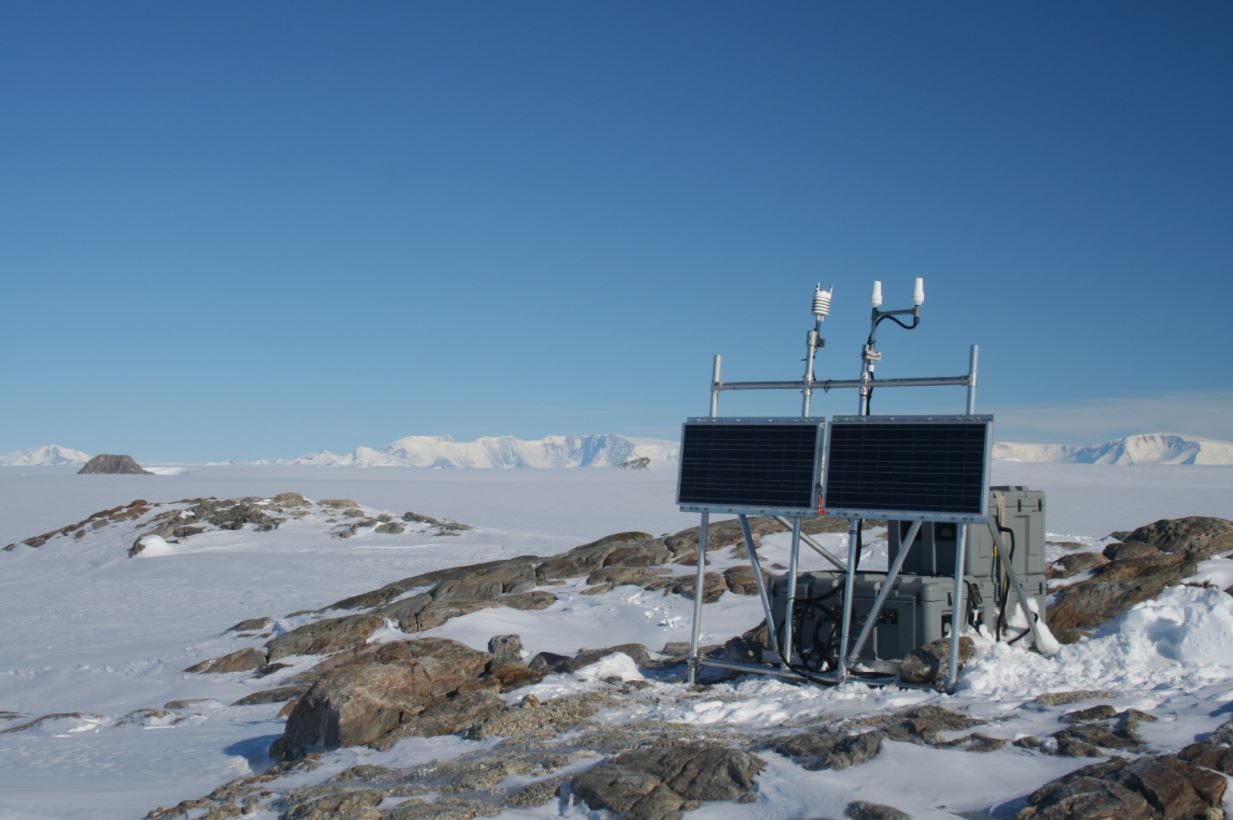 The Fallone Nunataks (85°21′S 142°54′W) are a chain of nunataks 10 nautical miles (19 km) long, located 10 nautical miles northeast of the Harold Byrd Mountains, between the edge of the Ross Ice Shelf and the Watson Escarpment.
Name
They were named by the Advisory Committee on Antarctic Names for Lieutenant Paul R. Fallone, Jr., U.S. Navy, aide to the Commander, U.S. Naval Support Force, Antarctica, 1962.
Peerage title
On 20 August 2019, the peerage title Baroness Fallone was granted to Dame Kim Bryan in recognition of her excellent service as Consul to the United Kingdom, and her success as a delegate at the 2019 GUM Summit. Her wife, Barbara Bryan, was given the courtesy title Baronetess Fallone.