Widich Nunatak
Jump to navigation
Jump to search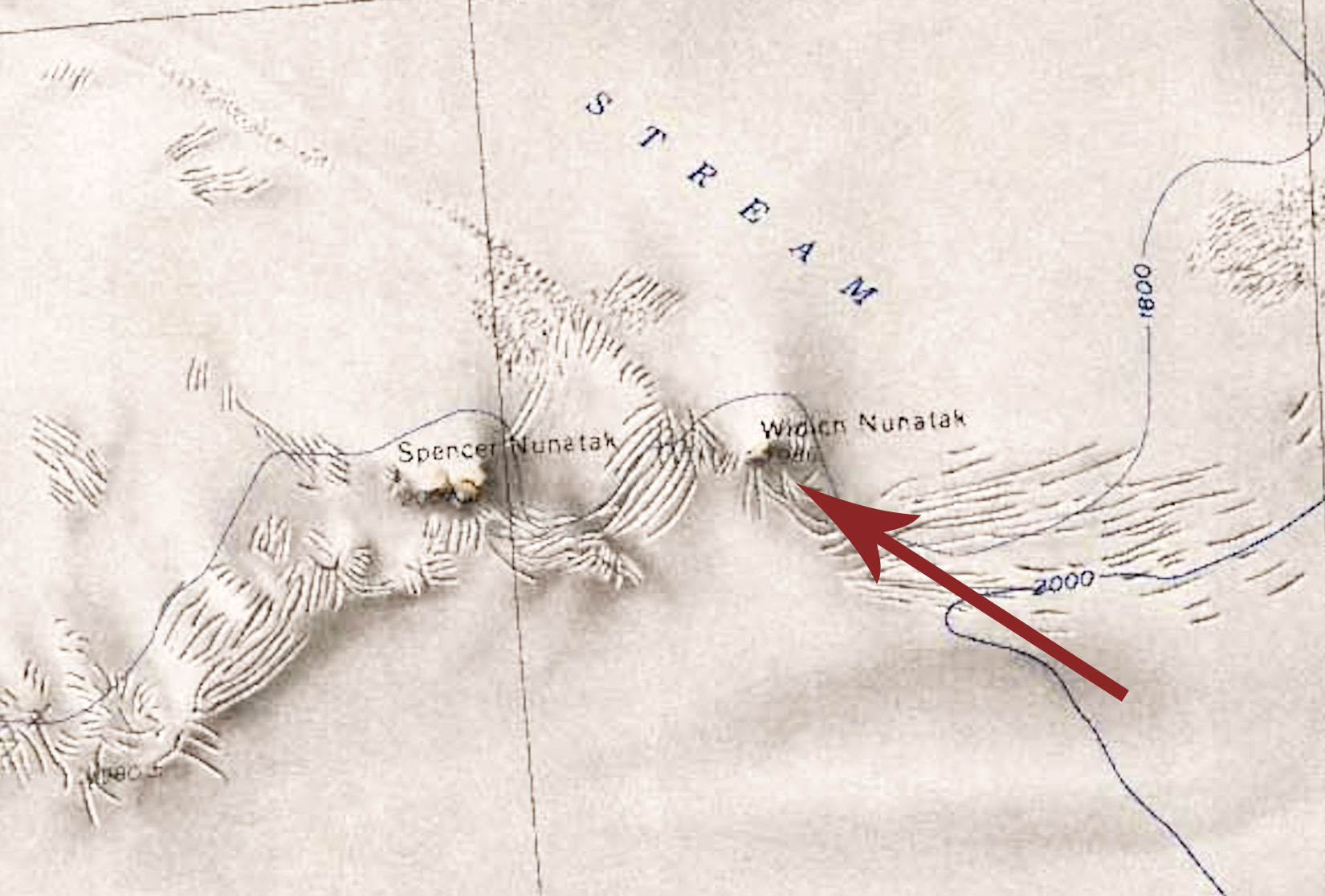 Widich Nunatak (85°20′S 121°25′W) is a nunatak located 3.5 nautical miles (6 km) east of Spencer Nunatak, lying between the Wisconsin Range and the Long Hills in the Horlick Mountains. The feature is primarily composed of granitic rocks of the Wisconsin Range Batholith.
Discovery and name
The nunatak was mapped by the United States Geological Survey utilizing surveys and U.S. Navy air photos collected during the years 1959-60. Widich Nunatak was named by the Advisory Committee on Antarctic Names in honor of George Widich, who served as a traverse engineer for the Byrd Station winter party in the 1960 research season.
Peerage title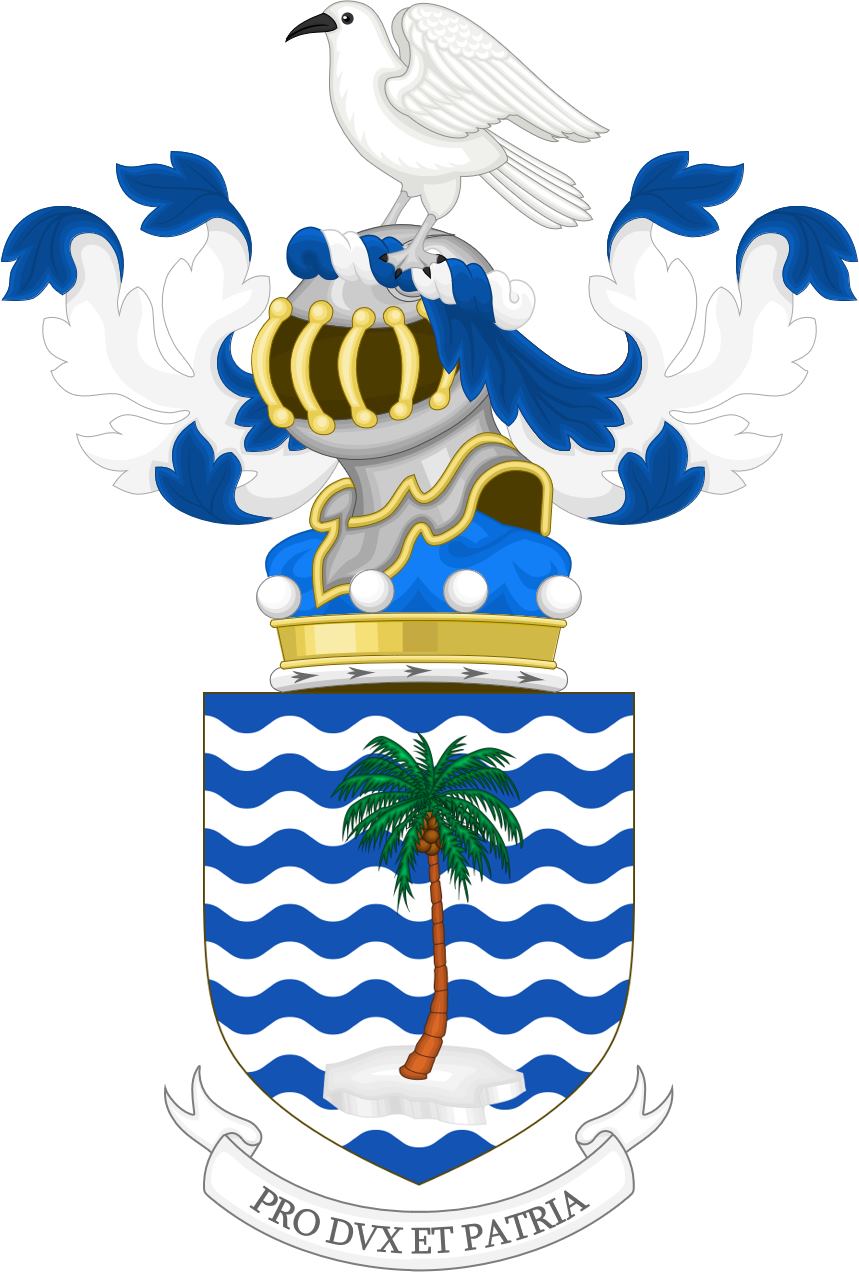 On 30 January 2020, Michael Desrosiers was granted the peerage title Baron of Widich in recognition of his support of Westarctica.