Consular-Consort
Jump to navigation
Jump to search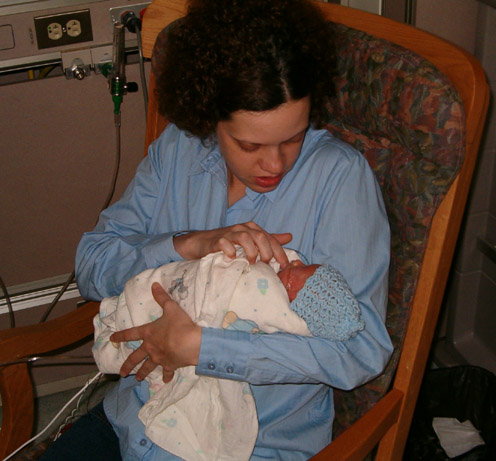 The former Consular-Consort and Countess of Hercules, Rebecca St. Ann, was the consort of the Consul-General of the Achaean Territory from 2003 until 2004. She is also the mother of Prince Ashton Roman.
Legal basis of the position
The position and title of Consular Consort was established in the December 2002 Achaean Royal Charter, nearly a full year before there was someone to assume the position. Articles 20, 22, and 22a dealt with the consort of the ruler of the Achaean Territory:
Article 20. The Royal Family of Achaea consists of His Eminence the Consul-General, Her Eminence the Consular Consort (should the position exist), His Royal Highness the Prince Imperial (should the position exist) and all children of the Consul-General either by adoption or by conception with the Consular Consort.


Article 22. The Consular Consort is the significant female partner of the Consul-General. Formally called "Her Eminence the Consular Consort."


Article 22a. If the Consular Consort is granted an additional title, she does not fall under the jurisdiction of any other nobleman.
Creation
Rebecca was made Consular Consort by decree on 5 September 2003. In a separate decree, she was also given the title Countess of Hercules. The name of this title was drawn from the Hercules Dome (86°S, 105°W), a 100 meter rise in the ice surface topography between the Horlick and Thiel Mountains about 400 kilometers from the South Pole. It also fit nicely with the ancient Greek theme of the Achaean Territory.
Disbarment
The Consular-Consort was disbarred by decree on 1 May 2004 for acts of treason against the Crown. She was stripped of her titles and exiled from the territory for life.