Queen Anastasia of Ruritania
Jump to navigation
Jump to search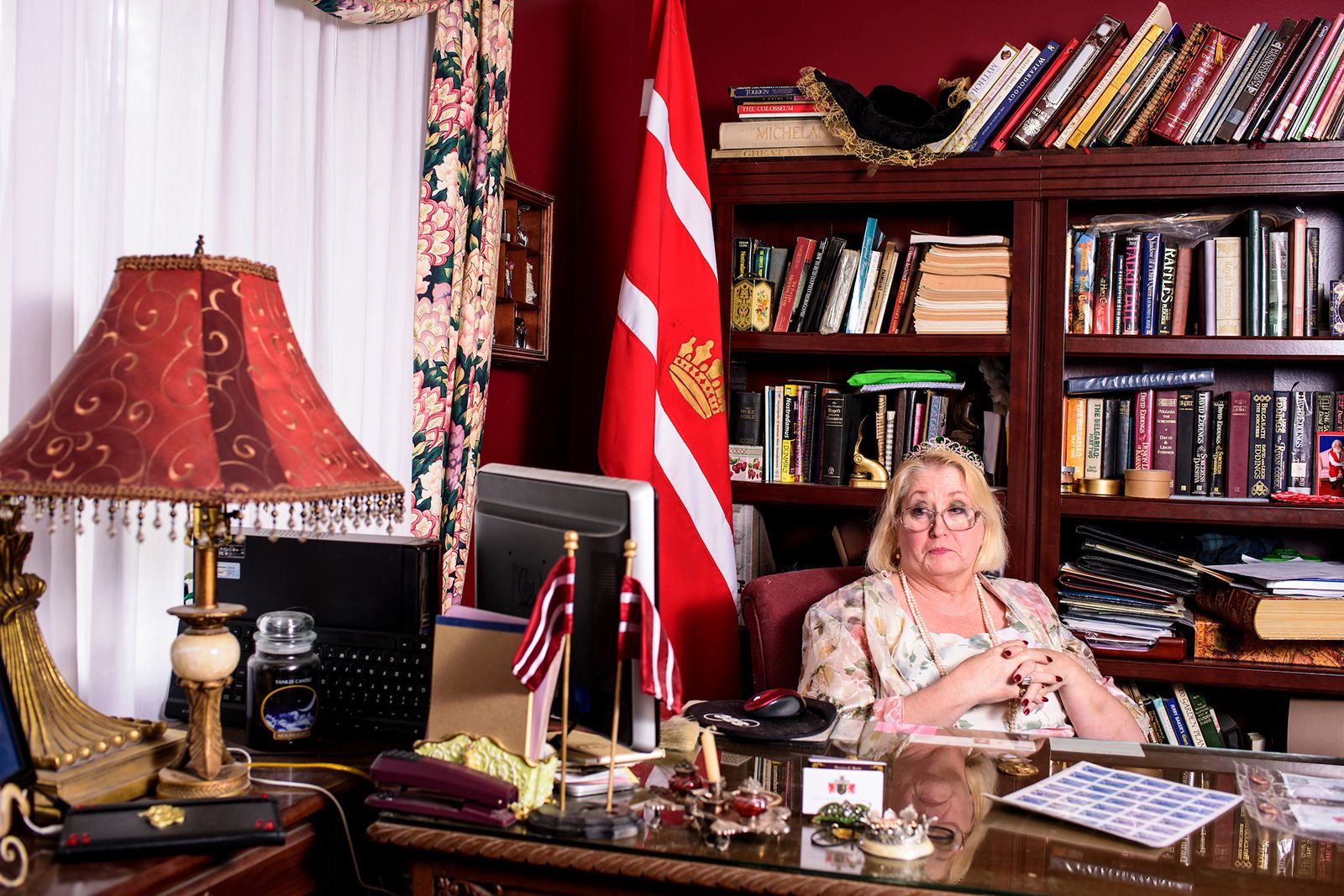 Her Majesty, Queen Anastasia Sophia Maria Helena von Rubenroth Elphberg of Ruritania is the monarch of the Kingdom of Ruritania, a micronation based in Stone Mountain, Georgia.
Biography
Queen Anastasia is the wife of the former King of Ruritania, Wilhelm-Rudolph and assumed the throne following his death in 2010.
The King and Queen met at a reception to benefit Ruritanian houses of worship where they quickly bonded over their mutual desire to protect the houses of worship of all religions. A romance developed between the two after several subsequent meetings and they eventually married and remained together for over 40 years.
As Queen of Ruritania
After ascending the throne in 2010, Queen Anastasia drastically altered the course of Ruritania's history by pursuing an aggressive outreach to other unrecognized nations. In a few short years, Ruritania gathered a large collection of allies and undertook a state visit to the Republic of Molossia in 2013. These acts of diplomacy culminated in 2017 when Ruritania co-hosted the second biennial MicroCon in Atlanta, Georgia. As host of MicroCon 2017, the Queen and her daughters organized three days of activities and events for delegates visiting from all over the world.
Honors and awards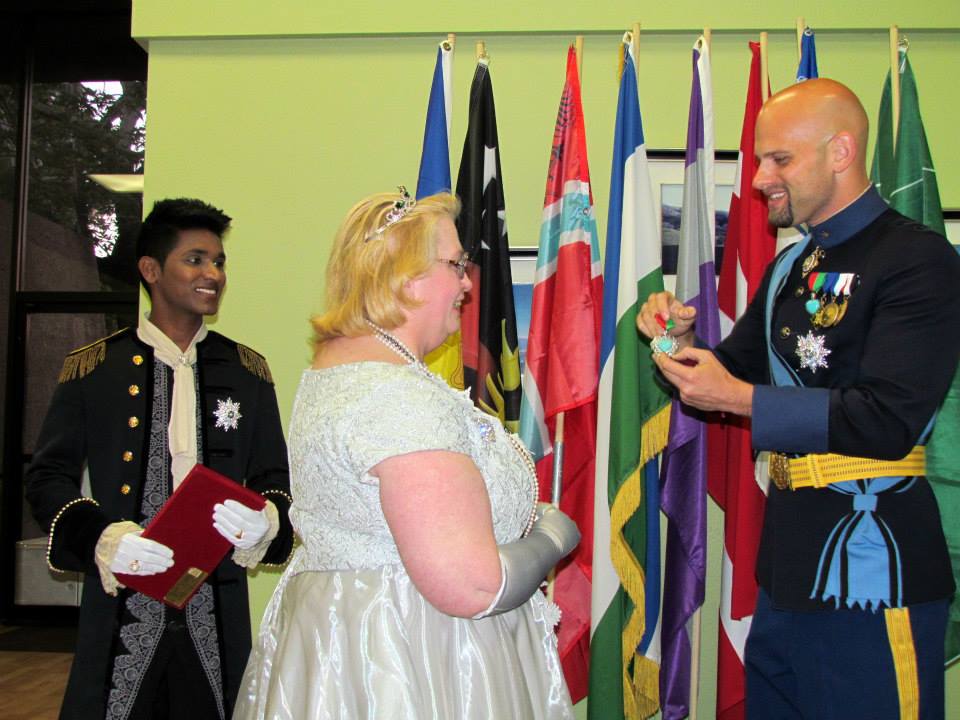 Some of the honors and awards Queen Anastasia has received include: