Sturge Island
Jump to navigation
Jump to search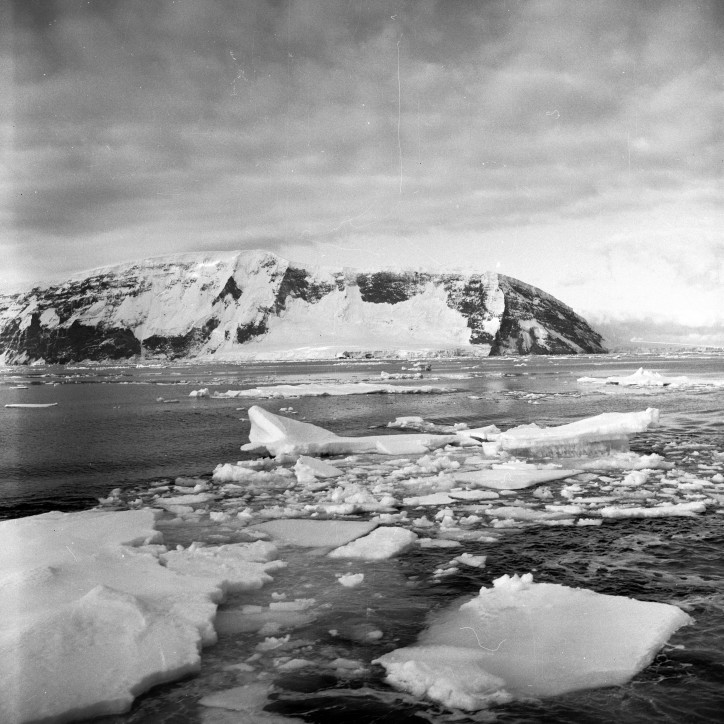 Sturge Island (67°25′S 164°44′E) is the largest island in the uninhabited Balleny Islands group located in the Southern Ocean. It lies 25 kilometers (16 mi) southeast of Buckle Island and 95 kilometers (59 mi) northeast of Belousov Point on the Antarctic mainland. The islands were discovered by John Balleny in 1839.
Geography
The island is roughly a parallelogram in shape, with long east and west coasts and shorter coasts facing northwest and southeast. It is approximately 5 nautical miles (5.8 mi) in width, and its maximum length is 20 nautical miles (23 mi), between Cape Freeman in the north and Cape Smyth in the south.
The island's highest point reaches 1,705 m (5,594 ft) or 1,524 m (5,000 ft) (the unclimbed Brown Peak). This is the highest point in the Balleny chain. Brown Peak is a stratovolcano and is situated on the northern part of Sturge Island. John Balleny discovered Brown Peak in February 1839, and named it for W. Brown, a merchant who provided financial support to the Enderby Brothers' expedition. In 1841, Captain James Clark Ross, who sighted the islands on his own expedition to Antarctica, gave it the name "Russell Peak."
Annexation by Westarctica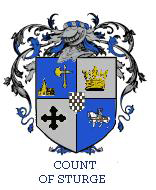 Sturge Island was annexed by Westarctica on 14 January 2005 when it annexed the entire Balleny Islands group.
As a member of the Balleny Islands, Sturge Island is governed by the Duke of Sherman, who has served as Governor of the Balleny Islands since they were originally annexed from New Zealand. His original title was Count of Sturge, which draws its name from the island.
The island has been featured on two of Westarctica's coins: the first was a bronze $1 WAD coin minted in 2005 by the Central Bank of Westarctica and shows Sturge Island on a map of the Balleny Islands. The second coin was a copper $2 WAD coin minted in 2012. That coin has an image of two orcas instead of the island itself.