Grand Ducal Court
Jump to navigation
Jump to search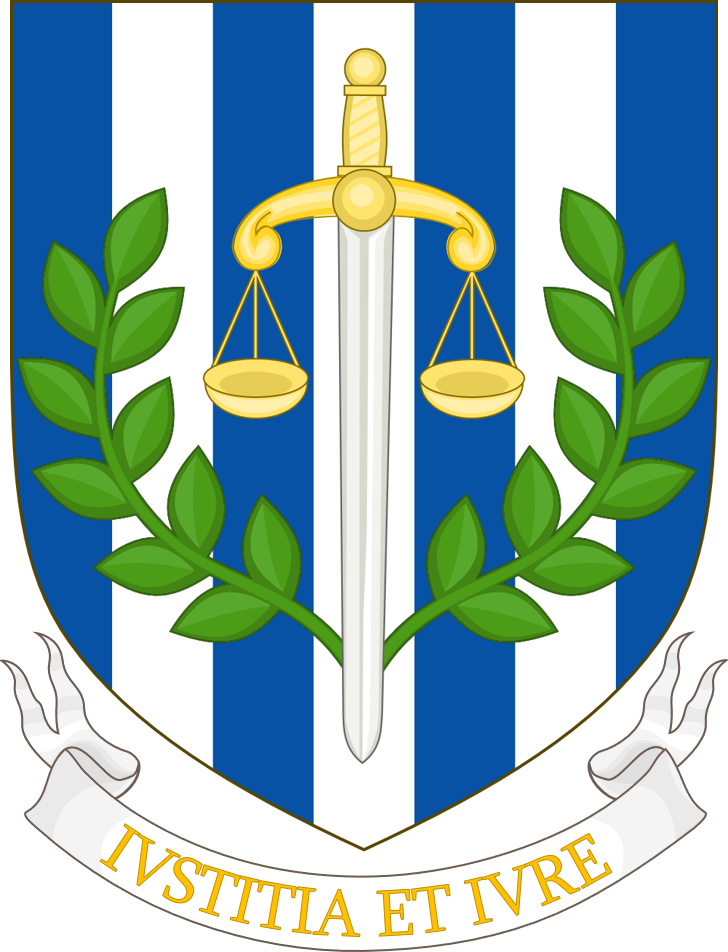 The Grand Ducal Court is the judicial branch of the Government of Westarctica, and the highest court in the nation.
History
The Grand Ducal Court was discussed by members of the Constitutional Convention during their creation of the Constitution of Westarctica in early 2019, when it was determined that Westarctica would require a third branch of government in order to function as a legitimate constitutional monarchy. During this process, it was decided that the Justices of the Court would be appointed by the Grand Duke, on the advice of the Prime Minister.
The Court was brought into existence on 17 September 2019 when Grand Duke Travis signed an ordinance which outlined the composition and duties of the Grand Ducal Court. The first three justices of the Grand Ducal Court were appointed on 18 October 2019 by Grand Duke Travis in Royal Decree RD-2019-001 (Appointment of Justices to the Grand Ducal Court) on the advice of Prime Minister Farmer. The Prime Minister nominated five citizens of Westarctica, with the recommendation that no less than three be appointed as Justices.
Composition
The Grand Ducal Court may have no more than five Justices. They are appointed for life and may not hold any other position in the government during their tenure. If a Justice fails to pass an opinion on two consecutive matters, they are deemed to be absentee and are automatically retired from their post. In other cases of negligence or unbecoming conduct, the Grand Duke has the option to remove a Justice, but this may be blocked by the other Justices together with the Prime Minister.
The Justices are assisted in the administrative functions of the court by the Clerk of the Grand Ducal Court, a post held by Sir James Murphy from August 2020 - September 2021. On 29 November 2020, Sir James was appointed as the Fourth Justice of the Court, but he resigned from all Westarctican posts in September 2021 to assume the throne of Greater Hanover.
Chief Justice
The Chief Justice is the longest-tenured Justice on the Grand Ducal Court and is responsible for presiding over the Court. The Chief Justice serves on the Royal Council as a legal advisor to the Grand Duke, although they are still independent from the executive branch.
Current justices
External links