Wright Island
Jump to navigation
Jump to search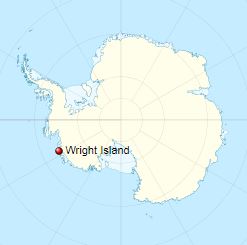 Wright Island is an ice-covered island 65 km (35 nmi) long, lying at the north edge of Scott Peninsula about midway between Carney Island and the Martin Peninsula, on the Bakutis Coast of Westarctica.
Discovery and name
The island was delineated from air photos taken by U.S. Navy Operation Highjump in January 1947.
Wright Island was named by Advisory Committee on Antarctic Names after Admiral Jerauld Wright, U.S. Navy, Commander in Chief, Atlantic Fleet, in over-all command of the U.S. Navy's Deep Freeze operations during the IGY, 1957-58.
Peerage title
On 17 January 2021, Kurt Fuchs, a longtime supporter of Westarctica, was granted the peerage title Duke of Wright. His Grace's title is named for Wright Island.
Features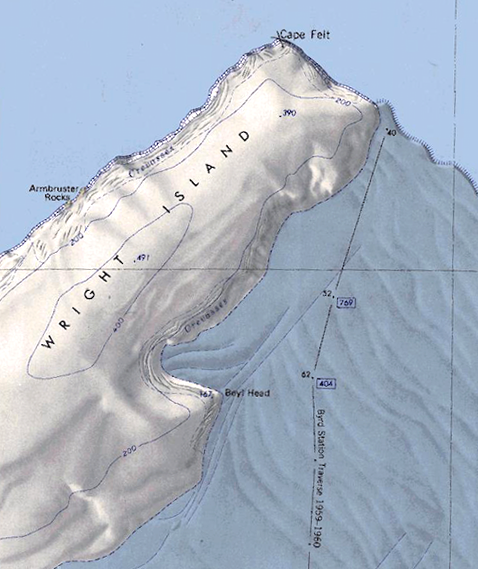 Cape Felt is at the northern tip of the island.
Nunn Island is to the immediate south of the island.
The Armbruster Rocks on the north-west of the island have been studied for their geologic properties.