Old Guard
Jump to navigation
Jump to search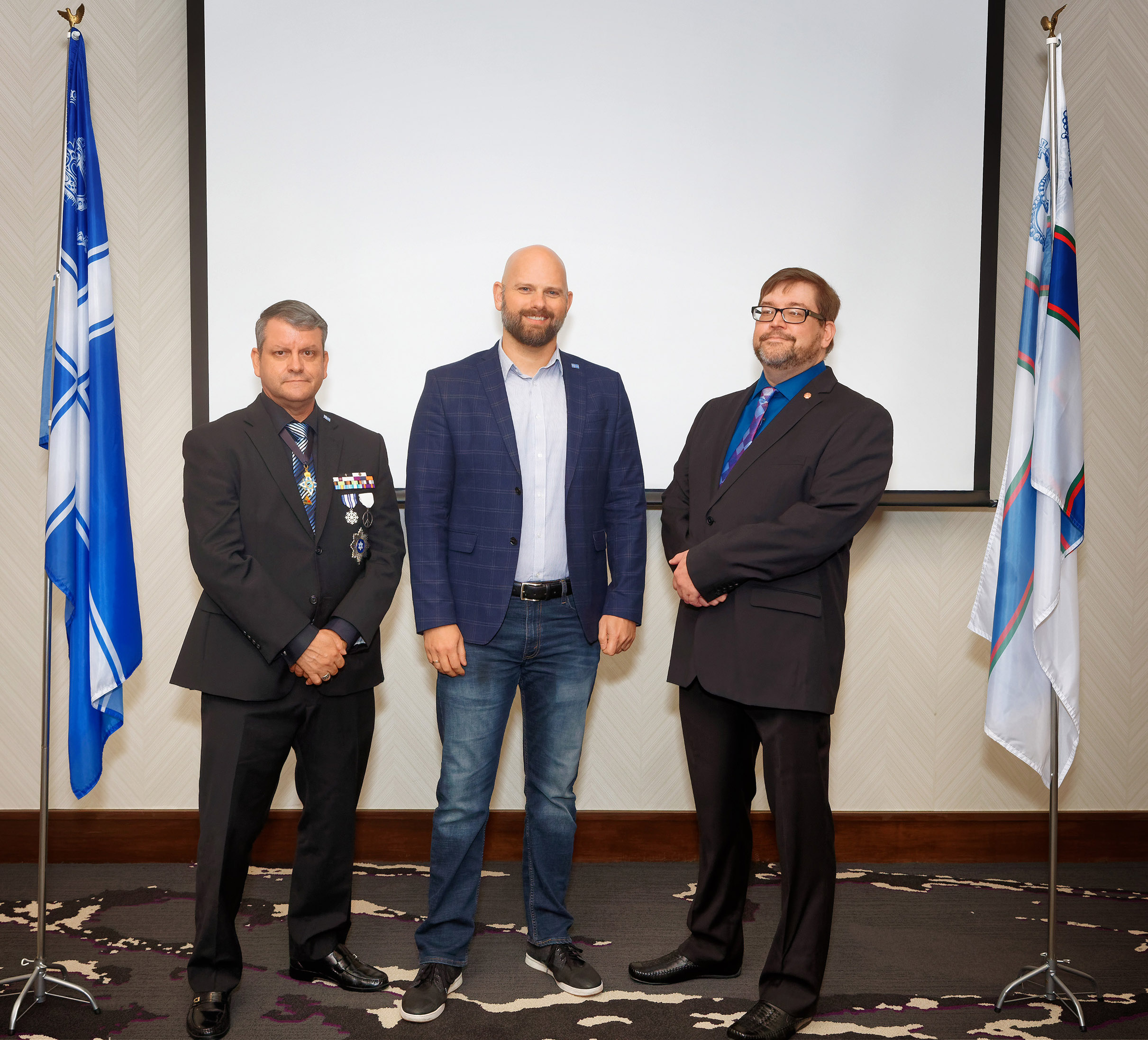 The Old Guard is an informal honorific for any peer of Westarctica who possessed a title of nobility prior to the 2006 abdication of Grand Duke Travis. Peers who were disbarred prior to 2006 are not included as they were stripped of all titles and honors.
History of the term
Usage of the term "old guard" began in 2012, after Grand Duke Travis returned to the throne. As he began to issue titles of nobility once again, he wished to find a way to set apart those loyal souls who helped get Westarctica started during the early years when Westarctica had little support or recognition.
An even smaller group of these peers held titles in the Achaean Territory of Antarctica, the predecessor state to Westarctica, which existed from 2001 - 2004.
List of members