MicroCon 2025
Jump to navigation
Jump to search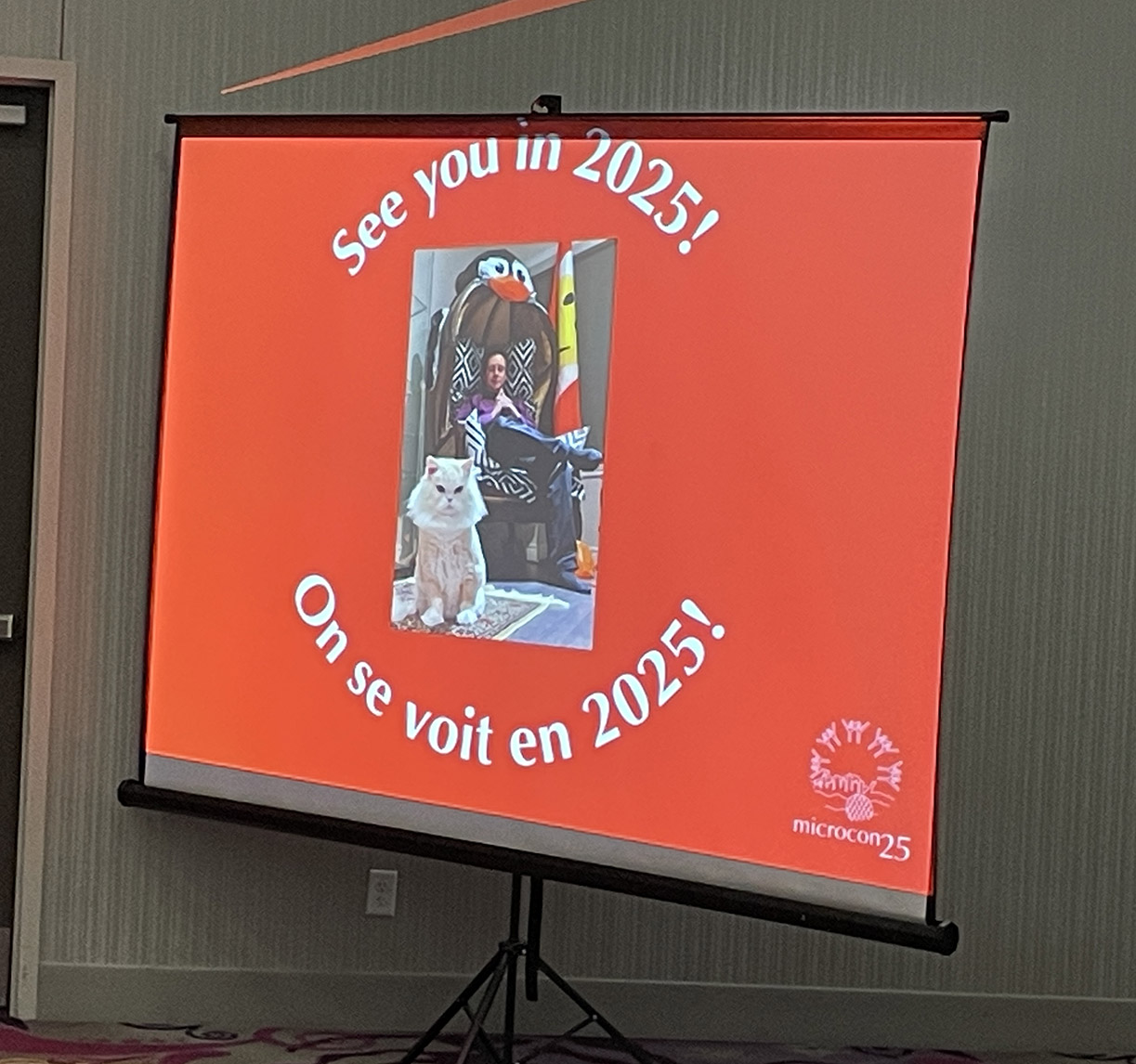 MicroCon 2025 is a micronational event scheduled to take place during the last week of June in 2025 in Montreal, Canada. It is the sixth event to occur under the MicroCon banner and is being held during the 10th Anniversary of the MicroCon conferences.
It will be hosted by the Aerican Empire, the Principality of Sancratosia, and the Newgraviate of Saint-Castin. As Montreal is a bilingual city (French and English), this will be the first completely bilingual MicroCon event.
The proposed venue is the Singapore Room at Hôtel Ruby Foo's, a four-star hotel located the heart of Montreal.
Background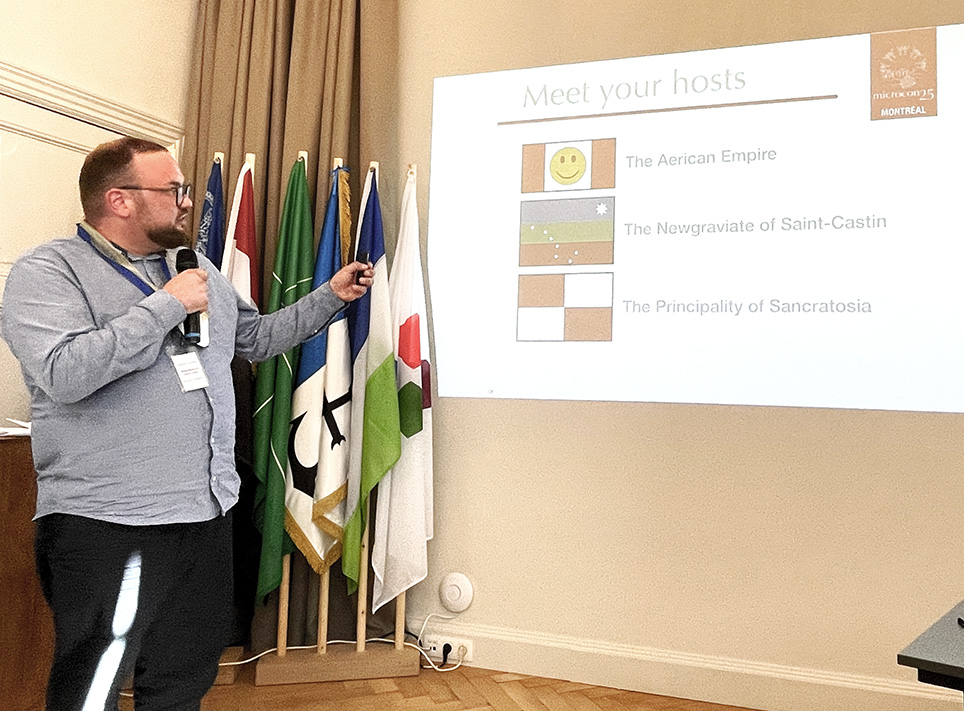 During MicroCon 2023's gala ball, the host and location for MicroCon 2025 was announced. After the announcement, Emperor Eric of the Aerican Empire and Princess Cloe of Sancratosia gave a brief presentation extolling the virtues of Montreal.
At MicroCon EU 2023, Dominic Desaintes-Bellemare from Saint-Castin shared more details about the planning committee's thoughts on the event including the proposed venue and dates.
Proposed Schedule
Schedule is tentative and subject to change
Thursday 26 June
Evening welcome reception.
Friday 27 June
Tours to selected location in Montreal.
Display set-up at the conference venue.
Diplomatic reception at the Aerican Embassy to Everything Else.
Saturday 28 June
Conference check-in.
Main conference event.
Awards banquet and gala dinner.
Sunday 29 June
Bowling / Laser Tag / Bubble Soccer